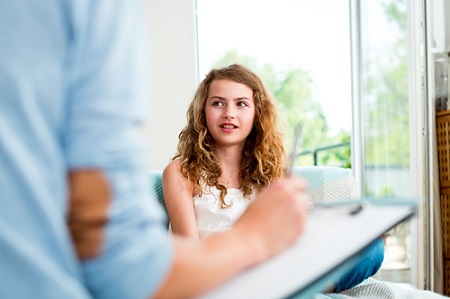 A ground-breaking program supporting the mental health and wellbeing of Australian educators will soon reach more than 1,000 teachers, leaders and staff members returning to school in Term 1.
The research-based Flourish program, which was co-created by principals, has achieved significant results, including a 56% increase in positivity at work and a 20% decrease in stress levels.
Principals have also reported an 18% reduction in the amount of pressure felt at work, a 16% increase in energy levels at the end of the day and an 11% increase in the level of enjoyment experienced at work.
Bob Willetts, vice president of the NSW Primary Principals Association (NSWPPA), instigated the program before commissioning peak performance researcher Dr Adam Fraser and Dr John Molineaux from Deakin University, who ran the successful two-year trial.
Willetts said the Flourish Movement began in response to state and national principal wellbeing surveys to address principal wellbeing in a constructive, positive and proactive manner.
"At the true heart of the program are the students. Principals have the greatest impact on the culture of schools," Willetts told The Educator.
"In order to get the best outcomes for students they need to be focused on creating, maintaining and enhancing a positive wellbeing culture as well as a learning culture."
Willetts said participants have consistently reported that there are numerous powerful elements of the program that make it stand out and have high impact.
"This includes the high-quality delivery of the research evidenced components of the program and the highly personalised and contextualised learning plans based on an effective behaviour change model," he said.
"The program also generates social and professional support and enhanced relationships and provides a structure for principals to share their collective wealth of knowledge, experience and expertise, helping them find solutions to the complex challenges they face."
Dr Fraser said the program addresses the worrying issue of teacher, and principal, retention.
"Can you imagine a world where no one wants the job of a teacher or school principal? Yet figures show that's a real possibility," Dr Fraser said.
"The talent pool for education is going to dry up unless we do something to support school principals and teachers and help improve their wellbeing and longevity in the job."
Rod White, the principal of Tomerong Primary School, was one of the participants of the trial program. He said the program has had far-reaching benefits beyond the school gate.
"Flourish has made a difference to me by enabling me to focus on my daughters to be a better father, developing a stronger relationship with colleagues, increasing efficiency at work and knowing when to go home and giving me permission to slow down and appreciate the view," White said.
"This is by far the best professional and personal development I have been involved in."