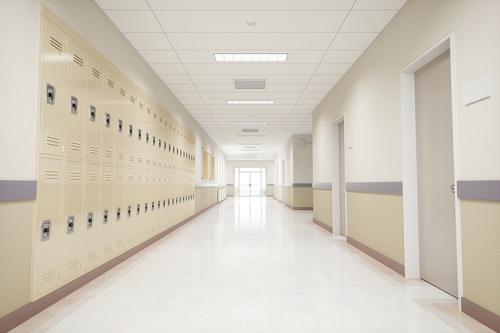 The Headmaster of St Kevin's College in Melbourne has resigned following a broadcast by ABC's 4Corners program that detailed allegations of a culture of coverup at the Toorak private school.
The program, broadcast earlier this week, revealed that the headmaster and dean of sport at the school issued a reference to a sports coach, Peter Kehoe, who was convicted of sexually grooming Year 9 student Paris Street.
On Monday night, after the program was broadcast, Headmaster Stephen Russell issued a statement to the school's parent community saying that in the same circumstances today, he would not provide a reference.
"I sincerely regret that I did so," Russell wrote.
"Prior to his reprehensible actions in 2014, Mr Kehoe had no prior charges, or any student or parent complaint of a sexual misconduct nature. He had made a contribution over 35 years".
Russell said he was "considering the interests of Paris Street as the victim of abhorrent conduct and providing information to the Court for sentencing purposes only".
Last year, St Kevin's College became embroiled in controversy when a video emerged of Year 12 boys shouting out an offensive chant on a public tram.
When the video went viral and gained media interest, Russell condemned the "foolish and reckless" students and vowed to combat "offensive and misogynistic behaviour" at the school.