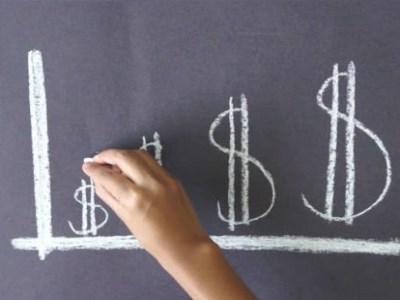 Leaked modelling has revealed that Catholic schools stand to lose $4.6bn over the next 10 years under the Federal Government's 'Gonski 2.0' funding plan.
The secret data, which was provided to the Senate crossbench ahead of this week's vote on the Coalition's proposed school funding changes, shows Catholic schools missing out on $705m over the next four years while public schools reap $693m.
The modelling shows little change for private schools, which will receive an additional $12m over the next four years.
In a statement yesterday, National Catholic Education Commission (NCEC) executive director, Christian Zahra, said the cuts had been revealed "at the eleventh hour".
"With the vote on this legislation due in a few days, the wheels have well and truly fallen off the Minister's wagon, with figures from his own Department showing that his policy will rip billions of dollars out of low-fee Catholic schools," Zahra said.
"For nearly two months, Minister Birmingham has been going around the country saying that his school funding model not only delivers needs-based funding, but also delivers funding increases to all but a small number of schools."
However, Federal Education Minister, Simon Birmingham, said Catholic schools would see a $3.4bn growth in funding under the proposed reforms.
"It's very clear for parents and teachers in Catholic school systems around Australia that there's $3.4bn of growth that they'll see, around three and a half per cent per student per annum growth at a minimum across the states in terms of Catholic school systems," Birmingham said in a statement today.
"I would urge everybody to recognise this is a fair model, it treats the states equally and consistently according to their need, it treats the different non-government school systems fairly and equally according to need and it delivers $3.4bn extra into Catholic schools out of an $18.6bn injection into schools across Australia."