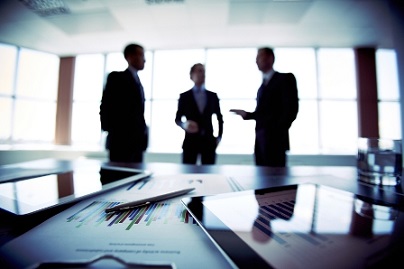 NSW Education Minister Rob Stokes has called for the controversial NAPLAN test to be scrapped altogether, making NSW the first state to formally reject the test in its entirety.
NAPLAN tests the literacy and numeracy skills of students in years 3, 5, 7 and 9 and is designed to help governments and schools know whether students are meeting key learning outcomes.
In February, the Education Ministers of NSW, Queensland and South Australia called on the Federal Government to rethink the provision of NAPLAN, placing the controversial test under increased scrutiny.
Now, Stokes said abolishing the test should be "a matter of urgency" as it is being used dishonestly and as a "vehicle for edu-businesses to extort money out of desperate students and their families".
"You now have an industry that's grown up alongside it, where teachers are being encouraged to teach to the test rather than the curriculum," Stokes said.
"When you now have private schools marketing their NAPLAN success, that points to the failure of NAPLAN, and it's time we had discussions about replacing it."
In April, Victorian Education Minister, James Merlino, joined the chorus of education experts and Ministers calling for a review of the controversial NAPLAN tests, saying it is important to have "a broad review" of the content of the test and how the results are reported.
"It is vital to have a range of assessments to know where we need to make improvements and investments," Merlino said in a statement provided to The Educator.
"We are continually looking for ways to improve these assessments and given NAPLAN has been in place for 10 years, it is timely for a review to occur."
Stokes is meeting with federal and state education ministers today, where he is expected to lobby the Federal Government to axe the test and replace it with smaller, regular and more flexible testing to assess student achievement.
Related stories: