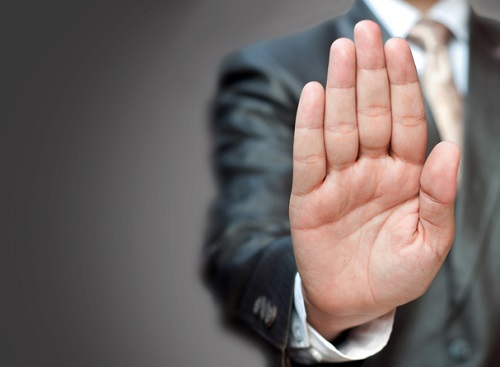 The controversial plan to have English tasks marked by computers has been scrapped, the Education Council confirmed today.
In December, ACARA CEO, Stanley Rabinowitz, defended the organisation's decision to move NAPLAN online from 2018, saying the changes were being introduced with all proper comparisons and precautions.
"Every student who takes the test will have their essay marked by a person," Rabinowitz said.
"We're then going to double-mark it with a computer as a comparison to prove that the computer can – as our studies show – mark as reliably and validly as a human."
However, in a statement today, the Education Council – which is comprised of all state and territory education ministers – said the plan would not go ahead.
"In December 2017, the Education Council determined that automated essay scoring will not be used for the marking of NAPLAN writing scripts," said South Australian Education Minister Susan Close, who is the Education Council's chair.
"Any change to this position in the future will be informed by further research into automated essay scoring, and be made as a decision of the Education Council."
The move comes after NSW Education Minister,
Rob Stokes
, ruled out robot marking for NSW schools last year. Stokes said his concerns about robot marking were also shared by a large number of academics and teachers.
"Using machines to assess students' ability to creatively interpret text, express subtlety, irony, or any other uniquely human trait runs counter to the reality that teaching and learning are deeply relational pursuits," Minister Stokes told
The Educator
.
"To put my position more plainly: there will never be machine marking of writing tasks while I am NSW Education Minister."
Related stories:
Minister rules out NAPLAN 'robot marking' for NSW schools
Robot marking comes under renewed fire