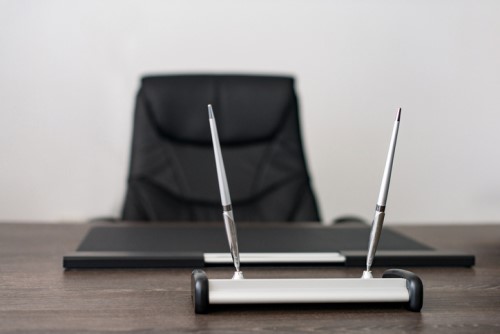 The Australian Curriculum, Assessment and Reporting Authority (ACARA) Board has appointed David de Carvalho as the new Chief Executive Officer.
Mr de Carvalho joins ACARA following his most recent position as chief executive of the NSW Education Standards Authority (NESA). He has also led the National Catholic Education Commission and was Head of the Higher Education Division in the federal government Department of Education.
ACARA Board Chair, Belinda Robinson, said Mr de Carvalho brings to ACARA a wealth of leadership experience from the education sector, and from the public sector at both the Commonwealth and state government level.
"On behalf of the ACARA Board and staff, I congratulate David on his appointment and am delighted to welcome him as ACARA's new CEO. David has significant experience and expertise in education," Robinson said.
"In addition to his depth of knowledge of the education sector, David has also served on ACARA's Board since November 2017."
In October, ACARA's previous head, Robert Randall advised the organisation's Board Chair that he would not seek to renew his contract when it was due to end in early 2019.
"I have been with ACARA since its inception, following on from the better part of a year with the interim National Curriculum Board and I depart with enormous pride at all the organisation has achieved, in collaboration with partners in the federation, to improve the learning of all young Australians," Randall said.
Robinson said Mr David de Carvalho, who was appointed following an extensive executive search process, will commence with ACARA on 4 March 2019.