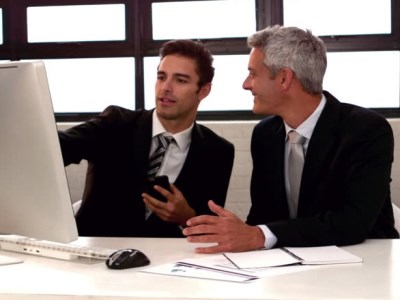 The National Chair of the Association of Heads of Independent Schools of Australia (AHISA), Karen Spiller, has urged parents to look beyond NAPLAN averages when evaluating and choosing schools for their children.
Spiller was responding to the launch of My School 2017, the website that allows schools and parents to access a wealth of data about how schools and their students perform in NAPLAN tests.
However, Spiller, who is also the principal of St Aidan's Anglican Girls' School in Brisbane, cautioned that the My School numbers "do not add up to create the whole story of a school community by any stretch of the imagination".
"A visit to the My School site is no substitute for a personal visit to a school, where parents have the opportunity to talk with the principal, teachers and students to help determine whether the school is the best choice to meet the unique needs and interests of their child," Spiller said in a statement today.
She also warned against making 'value-for-money comparisons' by attempting to align financial data published on the My School site with NAPLAN results.
"NAPLAN tests measure an important but very narrow part of what schools do. Per-student expenditure figures may reflect the cost of an extensive co-curriculum program or the cost of offering broad curriculum choices, particularly at senior secondary level," Spiller said.
"A high per-student cost may also relate to lower staff-student ratios. Parents should follow the links from the My School site to individual school sites to get a feel for the full program that schools offer students, including co-curriculum opportunities."
Spiller said parents also needed to keep in mind that NAPLAN did not test beyond Year 9.
"Most parents want their children to complete Year 12, and have the broadest possible range of future opportunities open to them," she said.
"My School will give parents information about NAPLAN test results, but parents must look beyond those numbers and visit schools to see first-hand how schools are future-fitting their students."