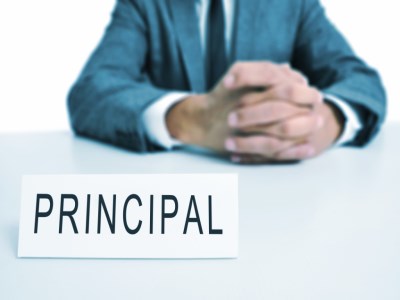 Some NSW public school principals will be given a pay rise under a new $20m investment from the NSW government, announced on Tuesday.
NSW Education Minister,
Adrian Piccoli
, said principals' salaries would be increased by up to $26,000 in schools with the most significant educational support needs.
"We have changed the way we fund schools to recognise that students and schools need different levels of support, and now principals' salaries will reflect this too," Piccoli said in a statement.
"Research tells us that we should be trying to attract the best principals to the schools with the greatest need and this new strategy will help us do just that."
A principal's salary is currently determined by student enrolments and school type.
Piccoli said the pay rise would reward principals who drive better learning outcomes at their schools.
"We are also strengthening the requirements for principals to show how they are improving the performance of their school and how they are delivering these all-important results," he said.
PRINCIPAL SALARY BOOST
* Salaries linked to the size and needs of school.
* Improves support and preparation for principals.
* Includes training for principals.