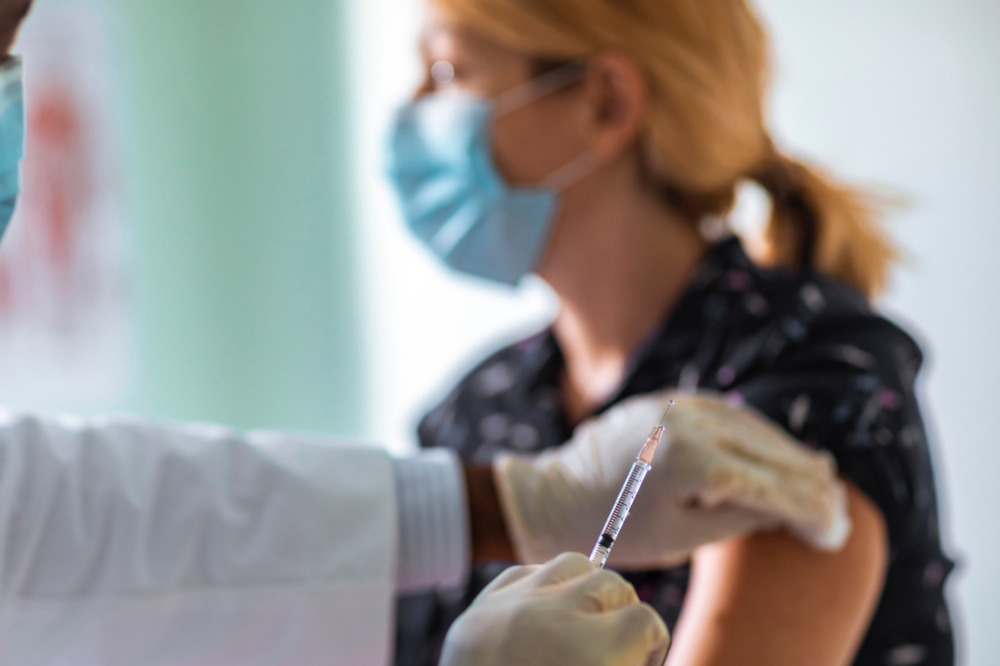 COVID-19 vaccines will be mandated for all staff in Queensland's public and private schools, including childcare centres, the state's Premier, Annastacia Palaszczuk, has announced.
The mandate, which also applies to staff working in correctional facilities and airports, means workers must have received at least one COVID-19 vaccination by December 17 and must be fully vaccinated by January 23, ahead of Term 1.
The rule, which applies to all staff except those with exemptions, will bring Queensland in line with every other mainland state and territory.
"We are taking this strong action to protect vulnerable Queenslanders. It is action that is consistent with other states and territories such as NSW and Victoria," Palaszczuk told parliament.
"Children under 12 cannot access the vaccination and … we want to do everything we can to protect these young people".
Queensland's Education Minister Grace Grace said education unions and independent Catholic and early childhood sector representatives will be briefed about the mandate this afternoon.
"We have a responsibility to protect the more than 500,000 children under 12 in Queensland schools, and even more in early childhood centres, who can't yet get vaccinated".