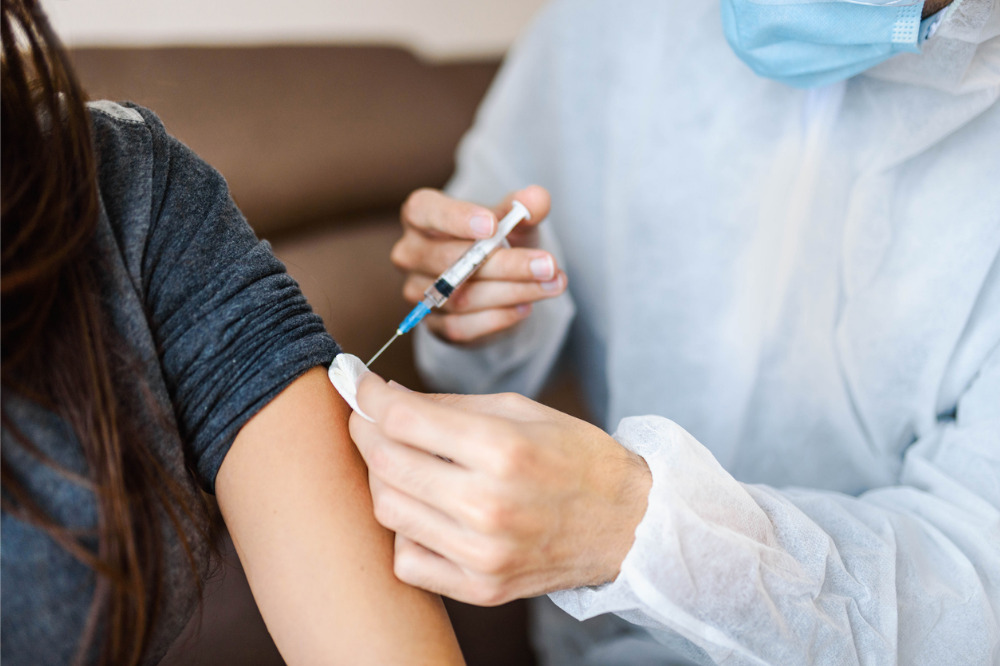 Health authorities in South Australia are considering mandatory COVID-19 vaccinations for teachers and school staff.
Chief Public Health Officer Professor Nicola Spurrier told ABC News that "it's definitely something we are looking at."
"It is every child's right to have an education," she said. "It is an essential service in my eyes, but we have to think of all the pros and cons of going down that path [of mandatory vaccination] and we're in the process of doing just that."
Lara Golding, president of the Australian Education Union in South Australia, said the union supported a vaccine mandate for teachers under certain conditions and that any proposal would be discussed with its members.
"We've sent a list of questions and concerns to the education department outlining areas that would need to be considered, including what would happen for staff shortages," she told ABC News.
Golding added that the union had always supported vaccination for its members, even at a time when authorities were not as keen.
"It was frustrating that our calls for priority access to vaccines went unheeded for many months this year," she said. "We've been calling for priority access so that all those willing to be vaccinated were able to get the vaccine."
Additional vaccination hubs open
Meanwhile, the state government announced on Monday that COVID-19 vaccination hubs would open at additional 54 schools in Adelaide and regional areas.
The new sites are on top of the 24 already operating at schools across South Australia, bringing the total to more than 70. Health authorities are hoping to vaccinate 34,000 students by the end of the school term.
"Vaccination is the key to South Australians enjoying the freedom and mobility that we are all hoping for this Christmas," said Premier Steven Marshall. "The rapid expansion of the school-based hubs means that students and their families have a more convenient way to get vaccinated during this school term and ensure our school communities remain as safe as possible."
The vaccine will be available in schools to students aged 12 to 18 years old with parental consent, as well as parents, siblings, and school staff.