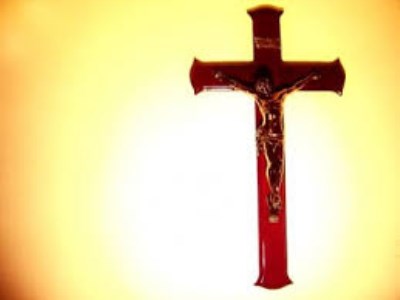 With just hours to go before a union deadline to avoid a strike expires, a verbal grenade has been lobbed into the debate.
The exchange of verbal salvos between the
Independent Education Union
(IEU) and the Catholic Commission for Employment Relations (CCER) now threatens to unravel fragile negotiations over proposed changes to the Anti-Discrimination Act.
A statement on the IEU's website today titled
'Suffer little children'
claimed school children as young as five were being "used as political pawns" by Catholic employers in NSW.
The statement was in response to a scathing article by CCER executive director, Tony Farley, accusing the union of wanting to deny faith-based schools the same rights they themselves would not allow in their own organisation.
"While the Greens and the IEU would reserve the right to pick and choose who will work for them based on their beliefs and actions, they want to deny faith-based schools the same rights," Farley wrote in an opinion piece in
The Australian
.
"Australia needs unity, not division. The Greens and IEU's attack on faith-based schools is directed squarely at multicultural and multi-faith Australia. It's about time they practised the respect for diversity and equality that they preach."
IEU general secretary, John Quessy, meanwhile, is accusing the CCER of handing out "propaganda" – including Farley's opinion piece - to children to take home to their parents.
"Principals have been told to direct teachers to hand out propaganda to students to take home to parents," Quessy said.
"[Farley's] Australian article claimed that the IEU was attacking faith-based schools and violating religious freedom in Australia," Mr Quessy said.
"That is blatantly untrue. The IEU is in fact calling for a review of archaic NSW anti-discrimination laws which provide exemptions to private education providers, a much wider group than schools, allowing them to discriminate when employing people.
"Using school students, including primary age children, to promote his distorted view is unethical."
Quessy told
The Educator
this morning that while many points of difference remain between the IEU and the CCER over proposed changes to the Anti-Discrimination Act, the CCER had responded favourably to some of the union's "major concerns".