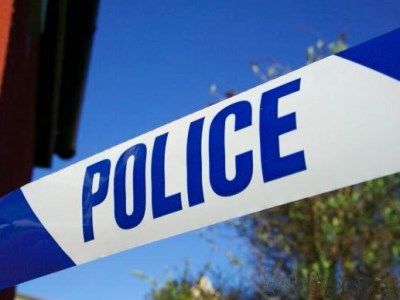 Two Year 12 students have died in a tragic road accident with one of their teachers.
A 17-year-old boy and his 18-year-old female passenger – both students at Eastern Fleurieu School in Strathalbyn, located 50km southeast of Adelaide – collided with their teacher, on Long Valley Road, near the intersection with Gemmell Road.
The 31-year-old teacher, who suffered minor injuries, was taken to the Mount Barker Hospital for treatment after the accident, which happened around 4.40pm on Tuesday.
"As a school community we are grieving the loss, and we know this event will affect our Year 12 group who are about to graduate," the school's principal, Ian Kent, said in a statement published today on the school's Facebook page.
"Our Year 12 students are welcome to return to the school where counselling support is available to them if they require this."