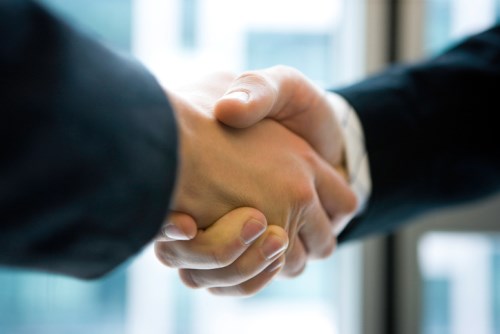 Award-winning maths teacher and YouTube sensation, Eddie Woo, has been appointed as the University of Sydney's Education Ambassador.
The Cherrybrook Technology High School teacher's innovative and dynamic methods have transformed the way students relate to mathematics, earning him the role of 'super teacher', Australia's Local Hero of the Year and one of the top 10 teachers in the world in the Global Teacher Prize.
"Education has the power to fundamentally change the trajectory of an individual life, a family, and the wider community – so I'm delighted to work with the University and have the opportunity to inspire and guide educators of the next generation," Woo said.
Dean of the Faculty of Arts and Social Sciences Professor, Annamarie Jagose, said that while Woo has been called 'Australia's most famous maths teacher' he is also "an advocate for the importance of all teaching and is dedicated to nurturing the next generation of school leaders".
"In the decade since he graduated from the University of Sydney, Eddie has generously donated his time, talent and expertise to a number of initiatives," Professor Jagose said.
"These include volunteering with the University of Sydney's Widening Participation and Outreach program, where he has personally guided and motivated more than 1,400 students from disadvantaged backgrounds."
For his first engagement in the new role, Woo will return to campus on Saturday 15 December for Info Day 2018, where he will meet with prospective students and give keynote addresses about his journey and the power of education.
He will also be 'taking over' the Faculty of Arts and Social Sciences Instagram account on the day, broadcasting live from the University of Sydney campus and answering questions related to teaching, education and his own experience.