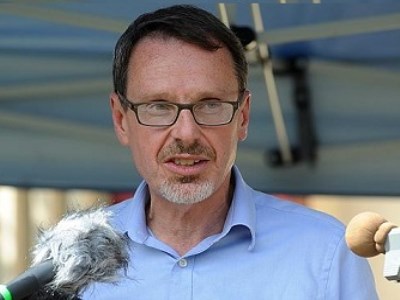 One political party's plan to make Gonski funding more equitable has angered some prominent independent school bodies.
The NSW Greens have suggested the redistribution of $1bn in annual state funding for private schools towards public schools as part of its policy to restore equity in school funding.
NSW Greens education spokesman, Dr John Kaye, said the plan will guarantee the final two years of Gonski funding nationally.
Kaye said sufficient funds for public schools already exist but warned the Gonski process was being "assassinated" by the Federal Government.
"The NSW government has the funds. They just need the courage to free them up from the private school lobby," Kaye told the
Sydney Morning Herald
.
"While NSW education minister
Adrian Piccoli
has shown admirable commitment to the National Agreement, he cannot sit back and allow his federal colleagues to assassinate the Gonski process.
"Tony Abbott has ripped up the Gonski agreement by terminating the phase-in before the critical last two years where most of the growth in funding to public schools was scheduled to occur."
Secondary Principals' Council (SPC) president,
Lila Mularczyk
, told
The Educator
that Gonski funds are expected to flow to public schools irrespective of what the Federal Government's position on the matter is.
"In NSW, the Coalition Government has committed to their end of the additional two years of funding no matter what Abbott and his team decide," Mularczyk said.
Christian Schools Australia
(CSA) chief executive officer, Stephen O'Doherty, slammed Kaye's comments, calling them divisive.
"Shame on the NSW Greens. This is the very opposite of what Gonski is on about," O'Doherty told the
Sydney Morning Herald
.
"Gonski is about a fair way of providing equitable resources for all students. It is supposed to end the old-world class warfare ideology. It's such a shame they continue to build policies based on division."
Association of Independent Schools
of NSW (AISNSW) executive director, Dr Geoff Newcombe, voiced his support for the Government on its Gonski funding, calling the NSW Greens' policy "a stunt".
"The Greens policy is simply a stunt which highlights their complete lack of understanding of education matters," Newcombe said.