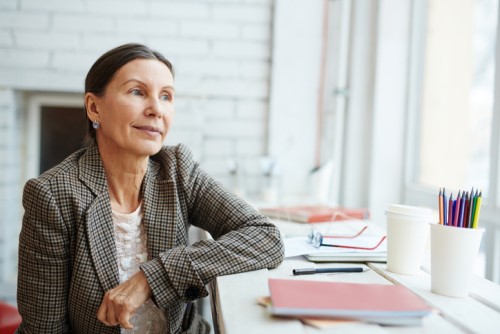 Australia's principals continue to experience high levels of stress and burnout across all three sectors, the latest annual survey into principal health and well-being shows.
The 2017 Australian Principals Health and Well-being Survey Report, which was released today, is the seventh annual survey that provides data about principals' exposure to issues of stress, burnout and offensive behaviour.
School leaders are suffering from burnout (1.6 times the population); stress (1.7 times); sleeping troubles (2.2 times); depressive symptoms (1.3 times); somatic stress symptoms (1.3 times); cognitive stress symptoms (1.6 times).
The report also found that levels of offensive behaviour are growing in many parts of the country, with significant increases in violence against principals seen in Victoria and Queensland in 2017.
However, Tasmania – which saw rates for threats of violence double between 2011 and 2015, saw a drop in such incidents over the last two years.
In 2011, 38% of participants had been threatened, but this rose to 44% in 2017 with close to one in two principals receiving a threat, with the majority of those being secondary principals.
Some states showing progress
The report's author, Dr Philip Riley from the Australian Catholic University (ACU) said that while the data regarding offensive behaviour was concerning, NSW and South Australia had shown promising improvements.
"Over the length of the survey, South Australia is tracking the best in terms of reducing offensive behaviour against principals and school leaders. Victoria and NSW have also ramped up this year and are looking better," Riley told The Educator.
Riley said one of the "good news stories" to come out of the report pertained to strengthened school-community partnerships over the last year.
"While it appears that nothing much has changed, we're seeing some of the poorest schools where social capital working and the principals are doing okay. I think that's the good news story out of all of this," Riley said.
"Social capital is about building stronger relationships and communities, and that doesn't take money – it takes an attitudinal change. A big part of this is education departments, and the powers that be, backing off a bit and letting trust take its course."

Related stories:
Fallout from 'alarming' principal well-being report commences
New report shows principals on the brink
New research investigates key challenges facing principals