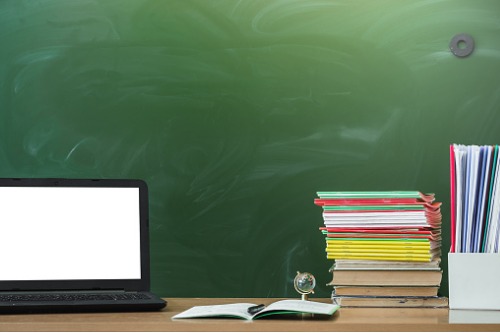 Teachers from more than 195 Queensland Catholic schools have begun work bans to protest industrial conditions and pay.
The industrial action, which involves more than 7,000 teachers across the state, follows the failure of Catholic school employers to resolve key employee concerns at the latest negotiation meeting held in Brisbane yesterday.
The work bans include stopping attendance at any meeting of staff, except meetings regarding student welfare and staff-student safety. Teacher duties during scheduled meal breaks, supervision lessons, playground and transport supervision will also be banned.
Independent Education Union of Australia – Queensland and Northern Territory (IEUA-QNT) Branch Secretary Terry Burke said that despite some progress at Wednesday's meeting, proposals to resolve the impasse "fell short".
"Those areas being real measures to address teacher workload and maintaining the 30-year wage parity with the state sector through the provision of a $1,250 one-off payment to all school staff," Burke said.
"On the matter of workload, the employers simply want to use current structures to "address" the most major issue facing our teachers – yet it is these very structures that have failed to deal with the problem."
Burke said that to keep the status quo when it comes to addressing the issue of workload would be a "grossly inadequate" response.
"Ordinary teachers are experiencing on any ordinary day extraordinary demands to undertake tasks in the inadequate time provided," he said.
"This is at the same time the employers appear to be walking away from maintaining wages aligned with the state sector – putting at risk the 30-year wage parity won by IEUA-QNT members."
Burke said the union's members are ready to resolve the negotiations and have tabled a further position which would address these remaining critical employee concerns.
"The onus is now on the employers to finalise these negotiations and until they do so, the work bans authorised to take place in 195 Queensland Catholic schools will continue," he said.
Burke warned that further strike action could not be ruled out at this stage.
"Taking strike action is an absolute last resort for employees and would only be the result of the failure of Queensland Catholic school employers to address these remaining, significant staff concerns," he said.