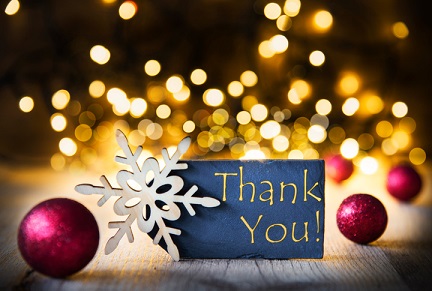 Through The Educator's coverage of the past year's events, your support has gone a long way to helping us provide the kind of quality and professionalism our readership expects.
The inspirational and tireless work being done by school leaders across Australia cannot be understated, and has provided us with the pleasure of highlighting the change that the principal profession has driven across the education sector.
This year saw the exciting and successful launch of the inaugural Australian Education Awards, which saw nearly 500 principals, department heads and teachers gather at Dockside, Sydney to celebrate the best of what Australian education has to offer.
As school leaders, department heads and teachers cheered on their colleagues, clunked glasses in celebratory fashion and later danced the night away, the many pressures of the job became a distant memory. Being there on the night to interview the ecstatic winners and hear their uplifting stories was not only an honour, but an inspiring glimpse into the ways Australian schooling is transforming for the better.
The landmark event also coincided with the Education Leaders Summit, which featured principals and heads from some of the leading schools in Australia such as Ormiston College, Melbourne Girls Grammar, Knox Grammar School, The King's School, Loreto Kirribilli and more.
The upcoming 5.1 issue of The Educator magazine, due out in March, will feature our annual Education Report, outlining the priorities, challenges and opportunities for principals in the year ahead.
As a big year for Australian education draws to an end and 2019 dawns, The Educator would like to wish you all a restful holiday, a Merry Christmas and happy New Year.