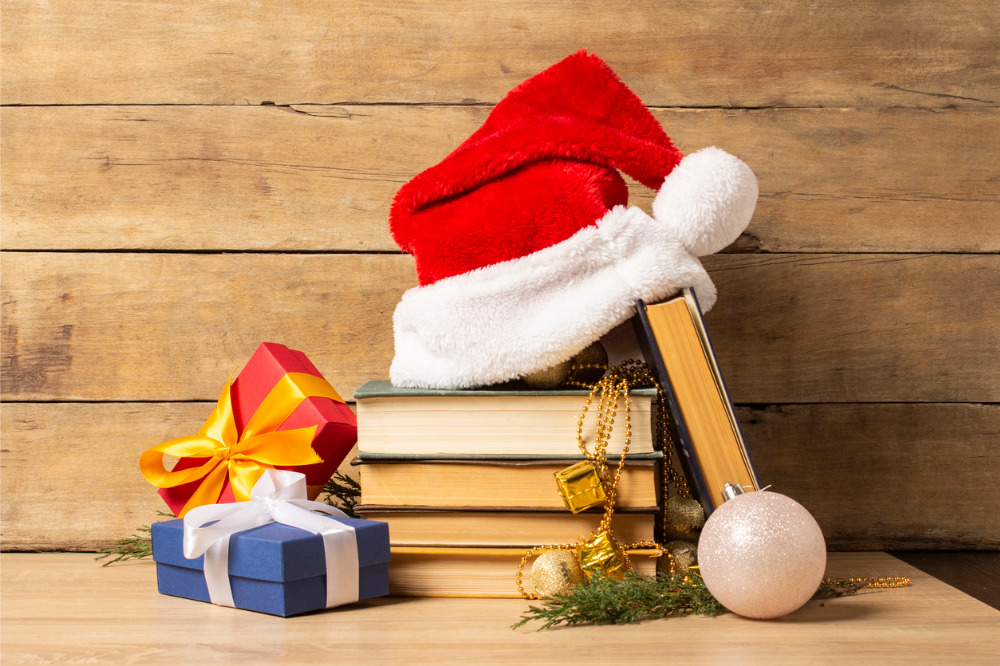 This is a year that many of us would like to forget, but amid the seismic shifts that the COVID-19 pandemic has brought about in 2020, Australia's teachers and leaders have led by example, demonstrating just how resilient and adaptive they really are in the face of an unprecedented crisis and the massive changes it brought about.
Against extraordinary odds, Australia's educators have guided students through radical changes to their school lives and innovated throughout the pandemic to develop new ways of approaching education moving forward into the future.
Perhaps most notably, educators put their health on the line to carry out the critical job of teaching at this time of historic disruption and upheaval.
Through The Educator's coverage of the past year's events, the support of Australia's education workforce has gone a long way to helping us provide the kind of quality and professionalism our readership expects.
The inspirational and tireless work being done by school leaders across Australia cannot be understated and has provided us with the pleasure of highlighting the immensely positive change that the principal profession has driven across the education sector.
While not every education story to hit the front pages in 2020 has been positive, we have seen that there is far more to celebrate in Australian education than to frown upon.
The Educator's third annual Australian Education Awards, held virtually in November, was one shining example showcasing the best of what Australian education has to offer.
More than 500 principals, department heads and teachers tuned in from the comfort of their own homes to let their hair down and share in the excitement as awards were presented in 25 categories.
After much anticipation Donna Wright, head of Bandiana Primary School in Victoria, was revealed as the Australian School Principal of the Year and Gawura School (St Andrew's Cathedral) was named winner of the inaugural Australian School of the Year award.
Meanwhile, Marsden State High School picked up six trophies on the night, winning the categories of Secondary School of the Year (Government), Best Professional Learning Program, School Principal of the Year (Government), and bagging an excellence award in the categories of Teachers Mutual Bank Teacher of the Year (Secondary School), Best School Strategic Plan and Best Student Wellbeing Program.
Finally, in a hotly contested category, Amy Young, HSIE teacher at Cowra High School, took home the trophy for the Education Rising Star of the Year.
In June, some of education's top thought leaders and principals converged (virtually) at the Educator Leaders' Summit 2020 to discuss the challenges associated with Australia's ever-shifting school and technology landscape, and how educators and students can navigate these changes as they head out of a tumultuous year.
Supporting these important events were our sponsors, Edval, Teachers Mutual Bank and Tes/Smart Education, each of whom have strengthened Australia's education system though their tireless support of educators and the children whose futures they're helping to craft.
As the biggest, and easily most complex, year for Australian education draws to a close and 2021 dawns, The Educator would like to thank you for your continued support and wish you all a Merry Christmas and a restful and restorative holiday.
You've certainly earned it!