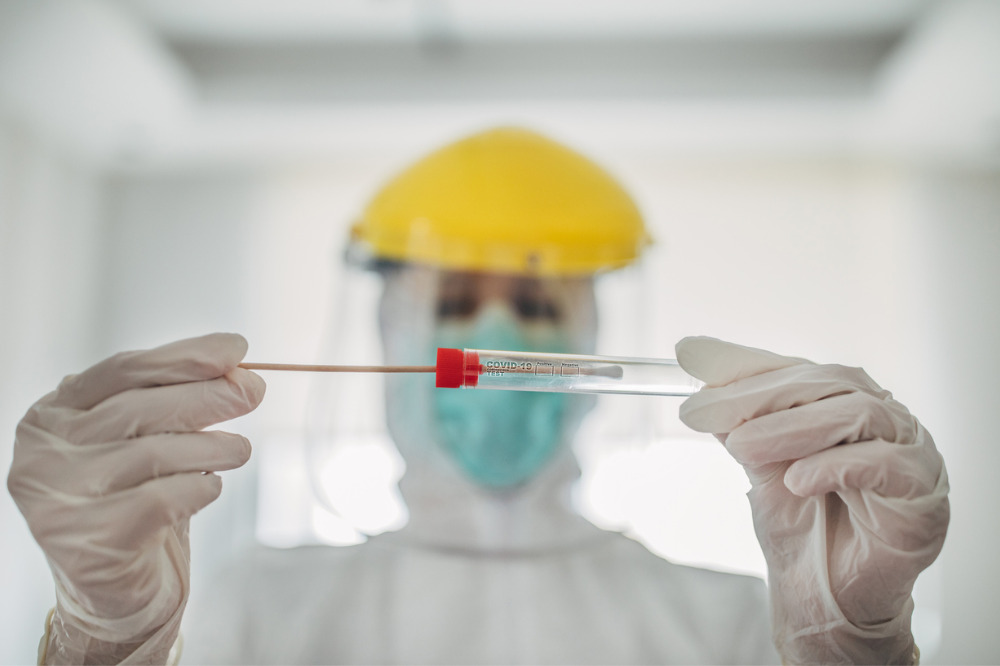 Woodville High School has been temporarily closed for deep cleaning and contact tracing after a female student tested positive for COVID-19.
The case comes amid a growing cluster in the northern suburbs and just four days after the state's lockdown was lifted.
SA Health said anyone who attended the school on Monday 23 November 2020 must isolate immediately with all members of their household until further notice and that further advice will be provided to all staff, students and their families and caregivers as soon as possible.
The South Australian Education Department said the school will be closed "until further notice".