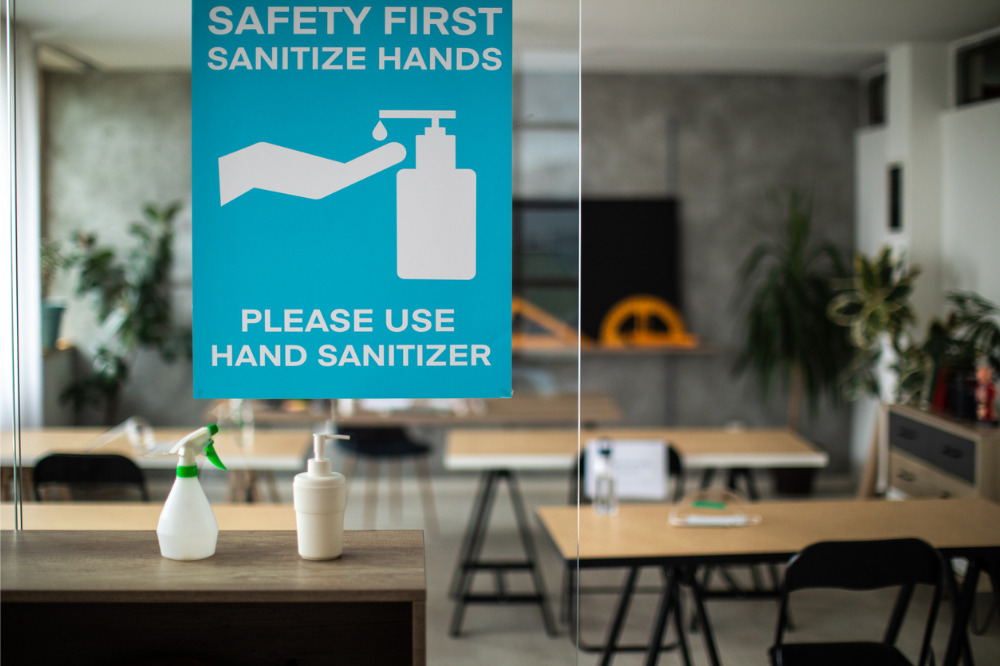 Today, the NSW Government will implement updated COVID-Safe guidelines to ensure the state's public schools continue to operate full time with face to face teaching and learning throughout the pandemic.
The decision comes as the state battles new coronavirus outbreaks, namely a cluster from Tangara School for Girls, which has led to 20 confirmed cases of the virus.
From today, all public schools in NSW will be required to adopt the changes, which include banning formals, graduation ceremonies, choirs and social events.
The NSW Education Department has also stated that anyone with symptoms of COVID-19 will be prohibited from returning to school "until a negative test result has been reported".
Under the updated guidelines for Term 3, students must remain within their relevant class or year group to limit mixing and schools must not travel outside their local community or zone, including between rural and regional areas.
Interschool sport and zone carnivals are now restricted to 100 people per venue and must be held in the local area. Spectators, including parents and carers, will not permitted within school grounds or at sporting events held during school hours.
The new guidelines also mean that all group singing and or other chanting activities, as well as the use of wind instruments in group settings are not permitted.
NSW Chief Health Officer Dr Kerry Chant said said singing, chanting and the use of wind instruments carry a high risk of transmission.
"We have increasingly become aware around the way that droplets and aerosols can be generated by those activities," Dr Chant said.
"We know this virus is very challenging and what we have learned is even having very, very low levels of grumbling transmission mean that you only then need one transmission event, which is non-recognised, to set up that chain."
However, there is some good news for drama and dance students, whose work will be able to continue under a COVID-19 Safety Plan.
Students and staff required to support HSC students will also be able to undertake activities to meet their HSC requirements under the same rules.
NSW Premier Gladys Berejiklian said that while she has been encouraged by declining case numbers in the state, her anxiety "remains the same, if not slightly higher".
"Every week, we have had an accumulation of undetected or unsourced cases," Berejiklian said.
"I apologise in advance to parents and school communities if this causes them further restrictions, but it is to maintain ongoing safety and it is to maintain our ability to have less disruption as possible for parents, children and teachers and principals".