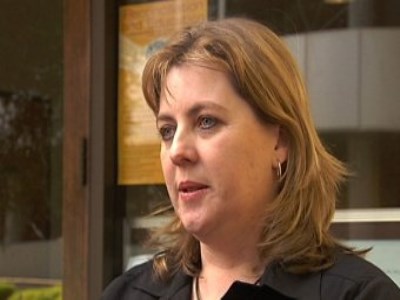 The "urgent needs" of up to 100,000 students with disabilities remain unmet, AEU Federal President, Correna Haythorpe has warned.
Figures from the Productivity Commission have shown that while there has been a slight rise in the level of funding, a staggering number of special needs students are still lacking support.
"We have seen a slight rise in the proportion of students getting disability support, but there is still a huge level of urgent need which remains unmet," Haythorpe cautioned on the AEU's website.
"In 2009, the Australian Bureau of Statistics (ABS) found that there were 292,000 students with disability in Australia. That means at least 100,000 are not getting any kind of funding support."
The AEU president added that the figure provided could be conservative, given the absence of other relevant factors.
"The figure is likely to be higher when population growth is taken into account," Haythorpe wrote.
A report published in
The Australian
last week showed that schools with the biggest increases in disability funding were some of the most elite, with 10 private schools allocated more than $30,000 extra per student.
A spokesman for Education Minister, Christopher Pyne, attributed the funding disparity to the previous Labor Government, saying Labor had "left a funding mess" and a system with 27 different funding arrangements between the states, territories and school systems.
President of Western Australia's Primary Principals' Association,
Stephen Breen
, revealed in 2014 that a leaked PricewaterhouseCoopers report showed the average number of students with a learning disability was 18%, yet only 5% had received funding.
The report, which was prepared for Australia's education ministers, found that close to one in five students were in need some form of disability support and that the level of funding being provided was far too low.
"If the Abbott government does not commit to the full six-year funding of Gonski, we will be left with an even more inequitable system," Haythorpe warned.