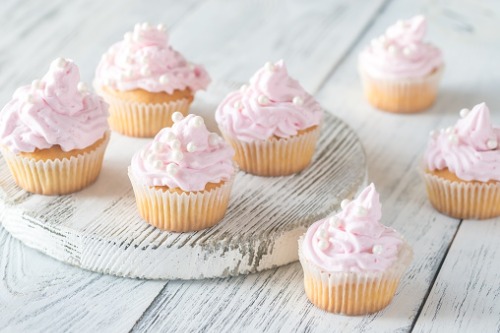 A Perth primary school that banned junk food like cupcakes and lolly bags from birthday celebrations has been forced to reverse the decision following an outpouring of anger from its parent community.
Arbor Grove Primary School, located in Ellenbrook, Perth, had initially announced the ban in a letter to the school community, saying it would "avoid the risk of a child suffering a potentially life-threatening health issue".
The statement went on to say the decision – due to take effect from Monday – would also be "respectful to the culture diversity" of the school, as well as supporting the WA education department's policy on "healthy food choices for students".
However, principal Glen Purdy posted an update on the school's Facebook page on Thursday afternoon announcing the decision would be put on hold due to the reaction from parents.
"Given the response from the broader school community to my letter regarding cakes being brought to school to celebrate birthdays, I have decided to put the new policy on birthday treats on hold while I undertake further consultations with parents," Purdy wrote.
"I will meet with members of the P&C and also provide the opportunity for all parents to have their say through an online survey".
Before the school's decision to suspend the policy, parents had decried the move as "unfair", "un-Australian" and "absolutely disgusting".
"So, we can send the kids to school with healthy/toy loot bags and that would still be deemed as breaching cultural diversities?" one parent wrote after the original announcement of the ban was posted on the Arbor Grove's Parents and Citizens Association Facebook page.
"I'm calling racism and unfairness on our Aussie traditions here and I am extremely offended by this action," a father said.
"I don't put my children through our Australian school to be told that we have to abide by other beliefs, traditions and cultures against and over our very own. It is bloody Australia and we have traditions of our own".