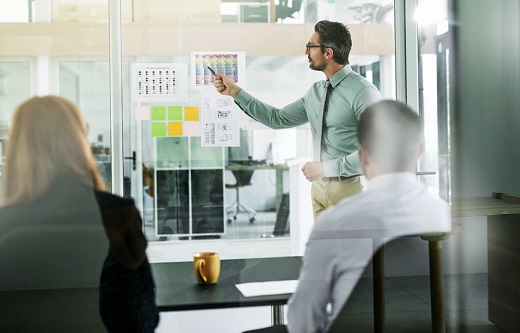 Victorian Education Minister, James Merlino, has joined the chorus of education experts and Ministers calling for a review of the controversial NAPLAN tests.
NAPLAN tests the literacy and numeracy skills of students in years 3, 5, 7 and 9 and is designed to help governments and schools know whether students are meeting key learning outcomes.
However, the Education Ministers of NSW, Queensland and South Australia have called on the Federal Government to rethink the provision of NAPLAN, placing the controversial test under increased scrutiny.
They argue that the high-stakes test is unnecessarily stressful and too narrow a measure of student learning outcomes.
On Thursday, Merlino said the content of the test should be looked into, as well as how it is reported.
"It is vital to have a range of assessments to know where we need to make improvements and investments," Merlino said in a statement provided to The Educator.
"We are continually looking for ways to improve these assessments and given NAPLAN has been in place for 10 years, it is timely for a review to occur."
Merlino added that it is important to have "a broad review" of the content of the test and how the results are reported.
"We need to keep in mind the need to have a standard and fair way to measure how our schools are tracking to show us where investment and improvement is needed the most," he said.
In February, NSW Education Minister, Rob Stokes, said he shared the view of a number of education ministers in other states that there is merit in evaluating NAPLAN's effectiveness.
"I think NAPLAN has its role. There is a role for large cohort testing provided it is simple, it is flexible, and it is responsible to the needs of teachers," Minister Stokes told The Educator.
"However, I believe it has become more complex than it was designed to be. What was designed as a simple check-up has become a major operation."
Stokes said he sees the tenth anniversary of NAPLAN as a good opportunity to reflect on how the education system "can bring NAPLAN back to what it was designed to be – a tool to assist teachers".
Related stories: