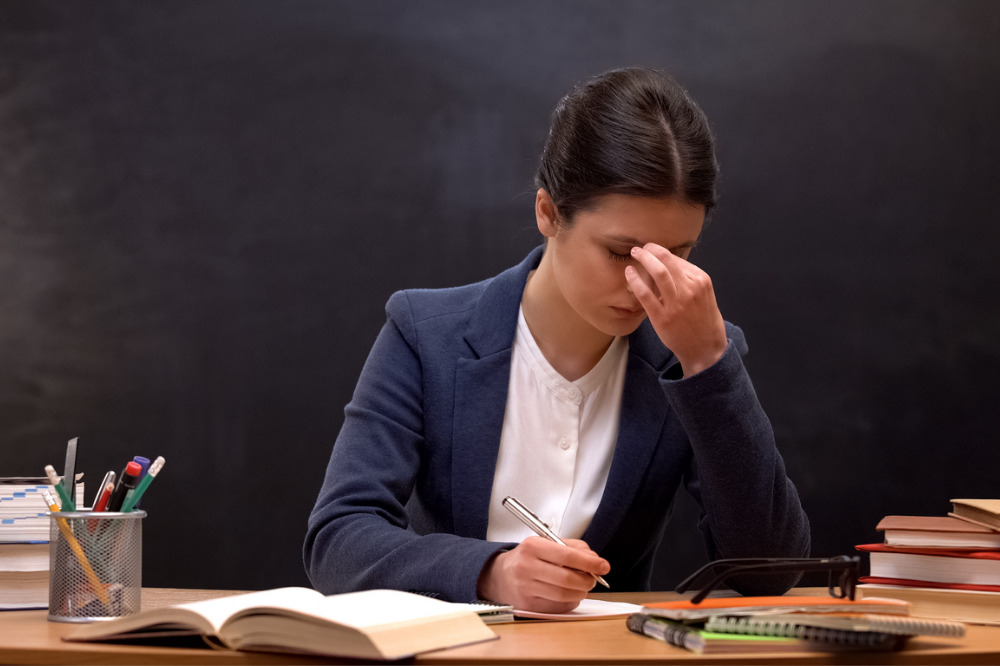 It's a brave new world for employers, with Safe Work Australia having released a new model of work health and safety regulations on 1 August, designed to protect Australian workers against psychosocial hazards.
Under new laws, employers must eliminate or minimise psychosocial risks so far as is reasonably practicable. Currently, Victoria is the only Australian state or territory to adopt any iteration of the model regulations.
Leading workplace mental health provider, AccessEAP, says organisations should be on the front foot with ensuring psychological safety for employees, regardless of whether or not their state or territory has adopted the legislation.
As part of an event series designed to extend the 'R U OK' conversation beyond being a singular day, in August 2022 AccessEAP hosted interactive discussions across Sydney, Brisbane, Melbourne, and Hobart.
The events discussed how employers can identify, mitigate and prevent psychosocial hazards in the workplace, to ensure the psychological safety of employees. Experts from AccessEAP also discussed how to protect staff from career burnout, how to support employees both emotionally and mentally, among others.
AccessEAP works with organisations across the nation to provide counselling services, mental health education, and support, among other services. One of those organisations is MyState, an award-winning Australian owned and operated bank.
"AccessEAP has been a great support service for our people," Janelle Whittle, MyState's Chief Financial Officer, said.
Whittle said that in addition to providing confidential, one-on-one counselling sessions, AccessEAP's educational resources have provided our team with ongoing techniques to protect and improve their mental wellbeing."
"Mental health is top of mind for MyState, and so engaging AccessEAP has helped to enable holistic support and education for our employees. This support has helped our people thrive at work, which is fantastic for both them and the company, in a broader sense," she said.
"Having easy access to services is really important," said Ms Mackenzie. "When staff continue to see the same counsellor visiting the site, they tend to feel more comfortable reaching out for a discussion."
Fiona Mackenzie, AccessEAP CEO, says the events were designed to encourage employers to start thinking about their role in protecting the psychological safety of their staff.
"A silver lining to come out of the pandemic, and consequential lockdowns, is the stronger emphasis that is now being placed on mental wellbeing within the workplace," Mackenzie said.
"We want to work with Australian organisations to equip them, and their people, for a brighter and safer future of work."
Whittle agreed that renewed focus has been placed on workplace health.
"In the wake of COVID-19 and 'The Great Resignation', we recognise that workplace wellbeing and support is an increasingly important priority for many people. Providing accessible resources fosters a positive workplace environment and helps our people feel their best."
This article originally appeared as a media release from AccessEAP.