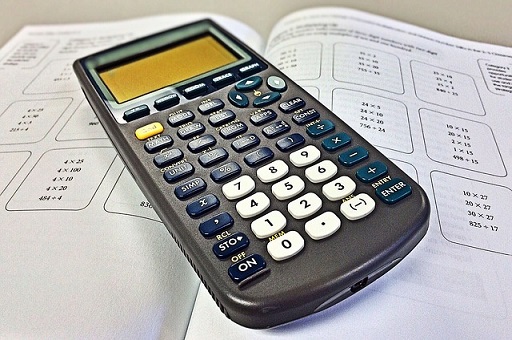 According to reports, 75% of jobs in the fastest growing industries will require Science, Technology, Economics and Maths (STEM) skills, and by 2020, 90% of jobs will need people with digital skills.
For schools, the challenges relating to this data are obvious: if they're not providing – and more importantly, engaging – students with the skills inherent in these subject areas, they're not preparing them for the workplaces they'll be most likely to enter when they leave school.
However, when it comes to ensuring the sustainability of STEM activities, evidence is everything.
The problem is that in many cases – despite their best efforts – schools simply lack the mechanisms in place to verify that the goals of their STEM initiatives are being met.
To resolve this issue, the
Curtin University
's STEM Education Research Group has been actively working with schools to ensure they reach the goals they set, thus improving engagement and student outcomes.
The research group's director, Professor John Williams, says the STEM Group is "at the forefront" of research to ensure STEM in schools is having the impact it should.
"The group's approach is based on respect for the integrity of the individual STEM disciplines, recognition that the disciplines may interact in different ways, and that a transdisciplinary approach is the ultimate goal," Williams told
The Educator
.
"All STEM projects have a range of goals, but in the majority of cases there is no mechanism to verify they are being met."
Williams said the anecdotal evidence is "usually quite positive".
"Students are engaged, teachers feel it's useful and parents see the merit in what they are doing," he said.
"This is where Curtin's STEM Group comes in."
Williams said his research group helps schools integrate measurement into their projects and achieve their desired STEM outcomes.
"This can be implemented in a number of ways including Curtin academics working closely with teachers as co-researchers to collect and then analyse data," he explained.
"In some cases a teacher or staff member undertakes an advanced degree based on the STEM project under the supervision of the University."
As reports show that student engagement in STEM subjects like maths and advanced science has continued to decline over the years, the Federal Government has also been pushing to help schools drive improved engagement in these subjects.
The announcement of the Australian Digital Technologies Challenges – which Federal Education Minister,
Simon Birmingham
, said will play an important part of Australia's national Digital Technologies curriculum – aims to boost digital literacy in Australian schools.
"The Digital Technology Challenges, as well as the Digital Literacy Grants, form part of a coordinated strategy under the National Innovation and Science Agenda," Birmingham said.
"Combined with our new model for school funding, all of this comes together to guarantee that we're giving children the opportunities to be able to develop the skills they need to succeed in the future".
Related stories:
University of Canberra launches innovative STEM learning drive
Could this be the answer to student retention?