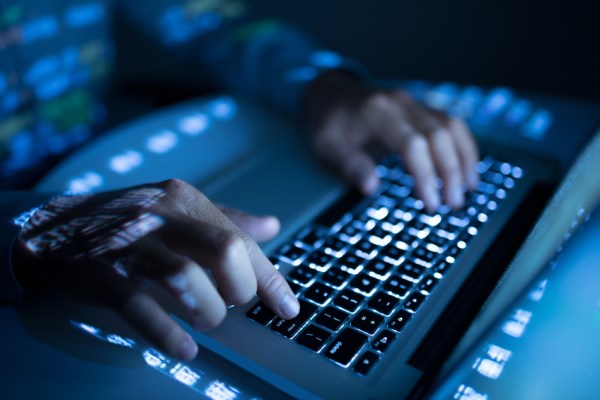 Victoria's Education Minister James Merlino has called for an inquiry and offered an apology to the state's students following a disastrous technical glitch that caused VCE results to be released five days early.
Students who received their results in error were justified in feeling "angry, upset, confused and disappointed" said Merlino.
More than 2,000 Year 12 students found themselves receiving their Australian Tertiary Admission Rank (ATAR) early on Wednesday evening. Students who registered for an SMS alert during a 90-minute period were affected by the error, according to Suzanne Connelly of the Victorian Tertiary Admissions Centre (VTAC).
"Between 7:00pm and approximately 8:30pm, if a student logged on to register to get the SMS, it was only those students who received their ATAR," said Connelly.
"So for students who had already logged on and didn't re-log on last night, they wouldn't have got it."
Both the Victorian Curriculum and Assessment Authority (VCAA) and VTAC confirmed that the results sent out due to the glitch were accurate.
"Clearly a significant error has been made and I understand how angry and confused students and their families must be feeling because of this mistake, it is unacceptable," Merlino added.
Another 40,000 VCE students in Victoria will receive their results on Monday.
Connelly was unable to shed light on why the system had malfunctioned, saying, "We do know that the behaviour of the program was completely different to what had been tested, approved and signed off, but it's still under strict investigation at the moment."
Nick Wakeling, education spokesperson for the Opposition, was scathing of the mistake.
"If you can't manage the IT system within your own department, then what does that tell Victorians about the way in which they run education in this state?" he said.
The SMS service used by VTAC and VCAA is provided by Salmat Digital. The technical glitch comes just weeks after VTAC launched a crackdown on schools that leak ATAR results, imposing, among other penalties, bans on schools accessing early results for up to five years if they are found to have broken rules.