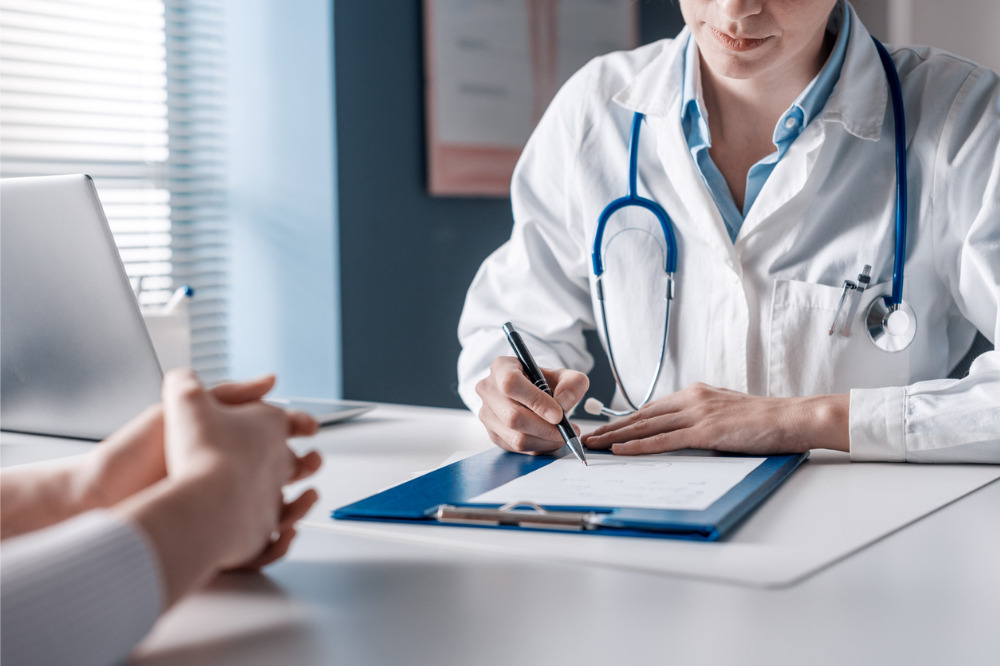 A NSW man in his 40s who returned from Europe and a Victorian man in his 30s who recently returned from the UK are suspected to be infected with the monkeypox virus, the states' health authorities say.
Monkeypox is a rare zoonotic viral infection usually associated with travel to West and Central Africa, but has recently surfaced in Portugal, the UK, Spain, Italy, Belgium, U.S, Sweden, Canada and France.
In humans, the symptoms of monkeypox are similar to but milder than the symptoms of smallpox. Monkeypox begins with fever, headache, muscle aches, and exhaustion.
The disease can be transmitted from person to person through air droplets, close bodily contact or sharing contaminated objects. Recent cases have predominantly been detected in gay, bisexual, or men who have sex with men (MSM).
"The infection is usually a mild illness, and most people recover within a few weeks," NSW's chief health officer, Dr Kerry Chant, adding that the arrival of the flu season means people should be more vigilant in adhering to health advice.
"Children should not be sent kids to school if they have respiratory illnesses. We're also asking people to stay home from work if they have symptoms and continue to wear masks."
The World Health Organisation says severe cases of monkeypox occur more commonly among children and are related to the extent of virus exposure, patient health status and nature of complications.
"Underlying immune deficiencies may lead to worse outcomes. Although vaccination against smallpox was protective in the past, today persons younger than 40 to 50 years of age [depending on the country] may be more susceptible to monkeypox due to cessation of smallpox vaccination campaigns globally after eradication of the disease," the WHO statement reads.
Addressing the case identified in his state, Victorian Chief Health Officer Brett Sutton said monkeypox is a serious illness and said transmission can occur through fluids, lesions, respiratory transmission or close skin to skin contact.
"People usually develop muscle aches and a fever before a rash develops, which can be itchy and painful," Sutton said at a press conference this afternoon.
Clinicians are being asked to look out for signs and symptoms consistent with monkeypox particularly in returned travelers or persons with clinically compatible rash. A telemedicine consultation is advisable where possible.