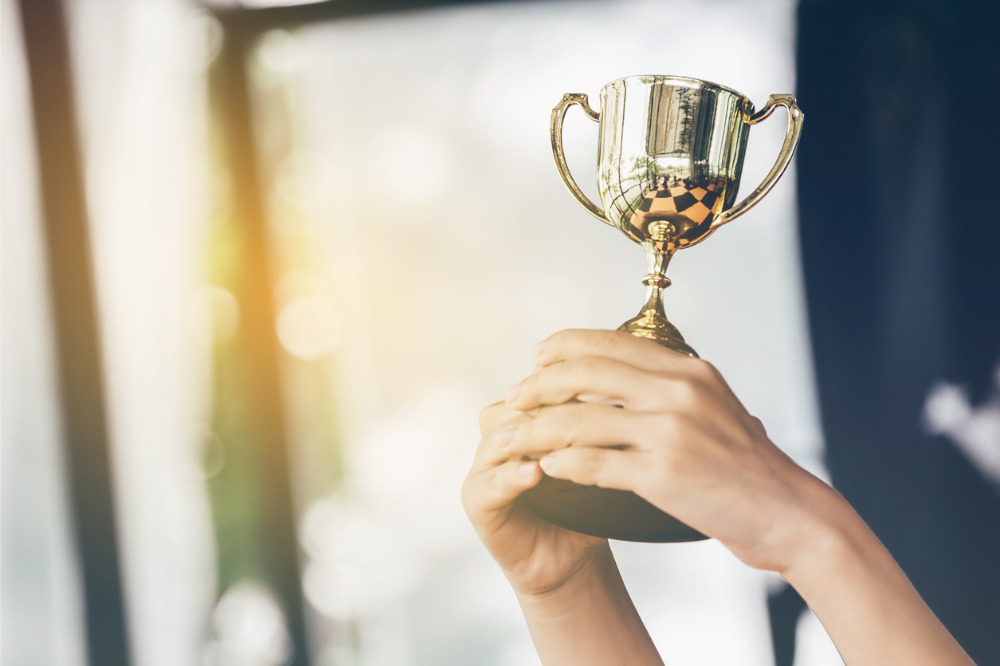 Across Australia, educators are demonstrating their resilience, innovation and compassion in the face of the extraordinary global public health crisis that is COVID-19.
Whether it's finding new and innovative ways to keep students and staff connected during lockdown, improving the mental health of young people or leveraging technology to maintain close school-parent ties, Australian teachers are pulling out all the stops to ensure that teaching and learning continues in this 'new normal'.
On November 26, the exemplary work of Australian teachers, principals and department heads will be showcased at the Australian Education Awards 2020, which will be held in a virtual format this year due to continued government restrictions on mass indoor gatherings.
In the meantime, other initiatives are recognising some of the best educators in the world. A Queensland teacher was recently named one of the world's most influential teachers and educators.
In September, Excelligent magazine named Queensland educator Damien Aldridge, director of Brisbane STEM Education business, STEM Punks. as one of its Global Education Influencers.
Founded in 2017, STEM Punks describes itself as the leading STEM education provider in the world. The business focuses on making science, technology, engineering, and math (STEM) education accessible to children, while supporting and upskilling educators, to make it fun to teach.
"This is excellent recognition for the hard work over the past few years, and especially the exponential growth we've experienced this year during COVID," Aldridge said.
"Through our STEM Education programs we create confident creative thinkers who develop an innovative and entrepreneurial mindset to solve tomorrow's problems, today".
A fundamental of all STEM Punks content is Design Thinking, which teaches kids to know their user, develop a solution, test the solution, and even market the solution. Courses in innovation and entrepreneurship are proving to be the most popular, with parents requesting this more than ever during the recent COVID lockdown.
CEO of STEM Punks, Michael Holmstrom, said many parents have been understandably concerned about kids falling behind during COVID and are looking to external education providers to upskill their children for the future.
"Kids these days are already tech-savvy, but we leverage that skillset and take it up a notch, giving them real skills they can apply to any job or industry," he said.
"Problem Based Learning is something they can use whether they're an engineer or a dancer, a mechanic, or an actor. There is much to be gained in their future jobs when they approach any problem with this mindset."
Despite the uncertainty of this year, the success of the award-winning small business has gone from strength to strength, and Aldridge continues to look to the future,
"Accolades like this cement our place as a world-leading brand and highlights our growth from when we first started," he said.
"Only a couple of years ago we were a garage based EdTech, and now we're a global leader in STEM Education, so the future looks bright."