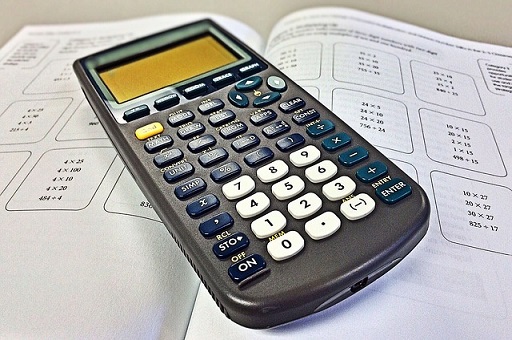 In August, Japan hosted the World Robot Summit in Tokyo, which ran over the course of five days.
The junior section of the School Robot Challenge Workshop and Trial Competition attracted 10 teams from countries including Japan, Vietnam, Malaysia, USA, Thailand and the Netherlands.
But the star of the event was Queensland's Merrimac State High School, whose students, Melanie Hanson, Bradley Cornelius and Aaron Martin, won the Junior Category of the Skill Challenge, as well as the Open Demonstration category to take out overall first place.
Merrimac students were also successful in winning this year's Telstra and Gold Coast Mayor's technology award – an accolade that saw the cohort receive interest from technology giants Microsoft, Intel and Skype.
Together with these partners and with Endless OS – a San Francisco-based company which aims to build a global platform for digital literacy – the Merrimac team have put 85 computers in the hands of students in Myanmar, creating an online experience offline for these users.
Merrimac was also the highest placed school in the 2017 Australian Robotics Competition held at
Griffith University
with one Gold, three Silver, three Bronze and three Merit awards. The major prize was a NAO robot for the students to work with.
Paul Gray, the school's head of department in Mathematics, said Merrimac's approach to innovation will continue to evolve to meet the changing learning needs of its students and to prepare for the challenges of tomorrow.
"At Merrimac State High School we have developed a school-wide approach where all students are exposed to the critical skills required in STEAM learning," Gray told
The Educator
.
"This journey begins in Year 7 and develops students' knowledge and skills towards the Science, Mathematics and Technologies courses they choose in Years 11 and 12."
Gray said the school has created a culture where it is "cool" to be smart".
"This is a culture where hypothesising, testing, failing and collaborating are all integral parts of the learning process," he said, adding that the culture had been created over time and strongly supported by staff and parents.
"Our alumni have moved into some very influential areas of the tech world. A focus for future development is the strengthening of these ties. We currently have a number of alumni who are at local universities and they regularly donate their time in our Makerspace to support and mentor our current students."
'A model for best practice and innovation'
Gray said the school's Makerspace is a do-it-yourself communal space where students can explore their creativity, collaborate, share knowledge and resources, and work on projects to develop ideas and create products.
"This concept has its origins in tech-industries in Silicon Valley. Makerspaces provide access to digital and material resources for creating and testing project ideas," he said.
"We offer programs to our local primary schools and run sessions on Monday and Wednesday afternoons," he said.
Gray said the school also works closely with Griffith University and sends its students to the "wide range of STEAM linkage programs they offer to support academic excellence".
"We believe that Merrimac State High School is a model for best practice and innovation in STEAM learning," he said.
"This is regularly validated by industry leaders, academics and our school community, and we are thrilled at the recognition of the achievements of our students and our academic excellence program through these significant awards."
Related stories:
Are your STEM programs having the impact they should?
Program helps students build STEM skills
Workshop aims to boost tech skills