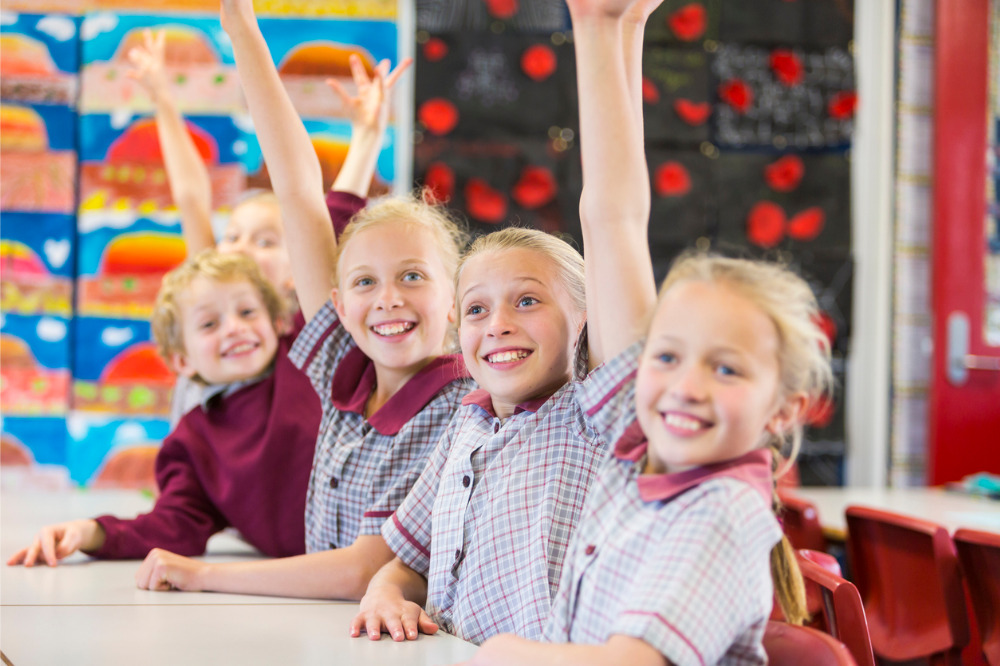 Research by The Australian Council of Social Service (ACOSS) and the University of NSW (UNSW) shows one in six Australian children grow up experiencing poverty.
In its latest push to address this issue, national children's charity, The Smith Family, has announced an ambitious new five-year strategy to almost double the reach of its Learning for Life sponsorship program over the next five years – from 58,000 students to 100,000 students nationally.
Learning for Life, the cornerstone of The Smith Family's educational support programs, provides financial assistance for school essentials; access to out-of-school learning and mentoring programs tailored to each child's individual needs; and dedicated personal support.
"Economic and social pressures and COVID have all exacerbated the challenges facing Australians in need, and as a result, many students have fallen behind in their learning and continue to need support to catch up and keep up in their education," Smith Family CEO Doug Taylor said.
"The new Five-Year Strategy will better enable the organisation to realise its vision of a world where every child has the opportunity to change their future, no matter their circumstances. This is our refreshed promise to the children we support: we will empower them to harness their education and build the skills they need to unlock their true capabilities."
Taylor said that with 1.2 million Australian children still living in poverty, growing the charity's reach and delivering impact has never been more important.
"The families we support can experience multi-faceted and compounding impacts of poverty. Our new plan sees us enhancing how we deliver our programs and use data to better assess and refine our impact," he said.
"More supports to families will help them to better support and sustain their child's learning needs for the duration of their education."