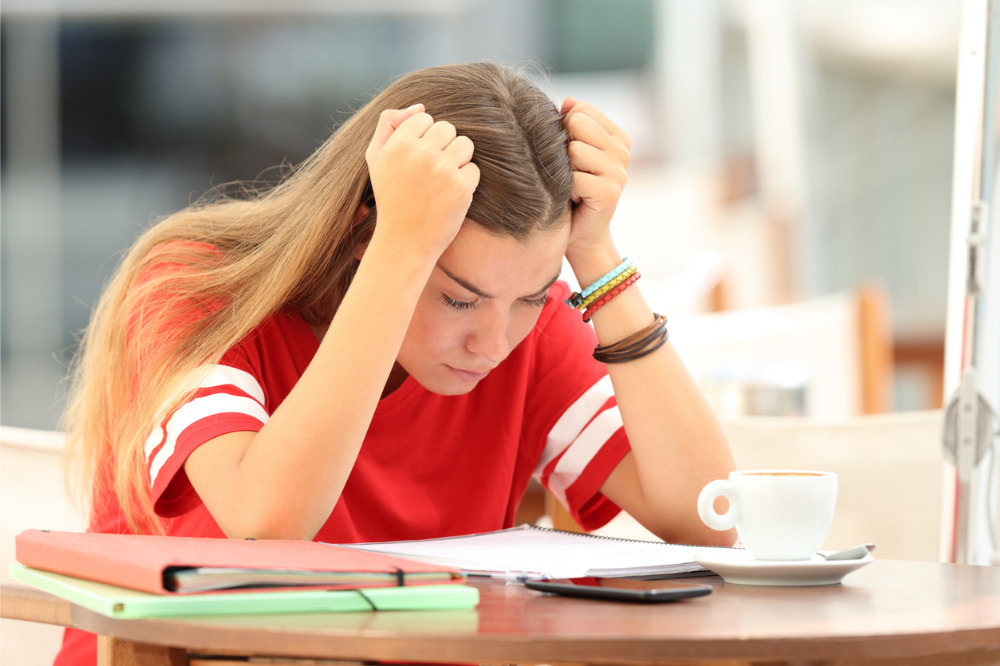 Disadvantaged students already have troubles with social exclusion to begin with, but the COVID-19 pandemic has made it even more difficult for them to pursue undergraduate studies or secure employment, according to non-profit children's charity The Smith Family.
A previous study of more than 3,500 Australian 13 to 14-year-olds confirms the prevalence of social exclusion at school in terms of engagement, teacher support, and bullying victimisation. This could spell the continued cycle of poverty for the 1,500 disadvantaged youth who finished Year 12 in 2020.
The Smith Family reported 75% of the respondents went to work or study in their first year after high school, with half of them completing 35 hours each week. An additional 39% of them said they want to work more hours in order to catch up with their more privileged counterparts.
"COVID has exacerbated the employment challenges facing young people, who are more vulnerable to entering the labour market in times of uncertainty," Anne Hampshire, head of research and advocacy at The Smith Family, said. "These challenges are particularly acute for young people experiencing disadvantage."
Read next: 'Broader approach needed to help disadvantaged students' – expert
The results of The Smith Family's survey are nowhere near new or ground-breaking, but it does offer a reminder that disadvantaged students in weak school systems continue to bear more of the pandemic brunt.
In March, sociologist Gerry Redmond of Flinders University told The Educator that almost one in six children in Australia are living in poverty, with schooling outcomes having lower completion rates and lower scores on national tests such as the NAPLAN. Fixing the system will require the government to look at the bigger picture instead of implementing quick fixes, Redmond said.
One way to accomplish this is to listen to the disadvantaged youth themselves.
The Smith Family survey also revealed that the respondents wanted more access to comprehensive and personalised career advice, mentors, and internships, which is why Hampshire is urging schools, businesses, and organisations ought to offer more support to this cohort the moment they step out of high school.
"Supporting young people experiencing disadvantage to make positive post-school transitions is critical for their longer-term life outcomes and the contribution they can make to Australia's economic and social wellbeing," Hampshire said. "We all benefit from this. With the right, targeted support, we can help all young people to thrive post-school."