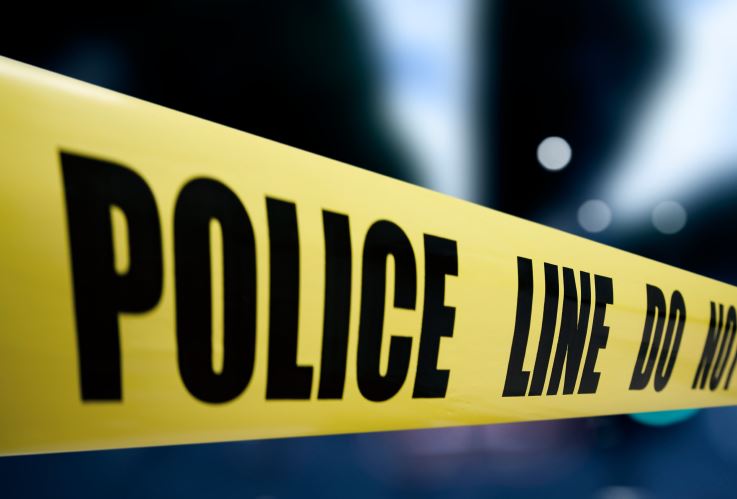 A 14-year-old boy has been arrested after presenting to a police station following what police have called a 'targeted' stabbing at a school in Sydney's west.
The victim, another 14-year-old boy, is recovering after being stabbed multiple times in the back and arm at Arthur Phillip High School on Macquarie Street.
The school was placed into lockdown after the student was attacked on the playground shortly after 8.30am on Monday morning. He was treated at the scene by paramedics before being taken to The Children's Hospital at Westmead.
When addressing reporters after the horrific incident, NSW Police Commissioner Mick Fuller said the stabbing was "a targeted attack" by another 14-year-old boy and that both families from both of the boys were in contact and assisting police.
But at 8pm on Monday, the search ended when a 14-year-old boy presented to a police station where he was placed under arrest.
The NSW Education Department has confirmed the resumption of classes at the school.