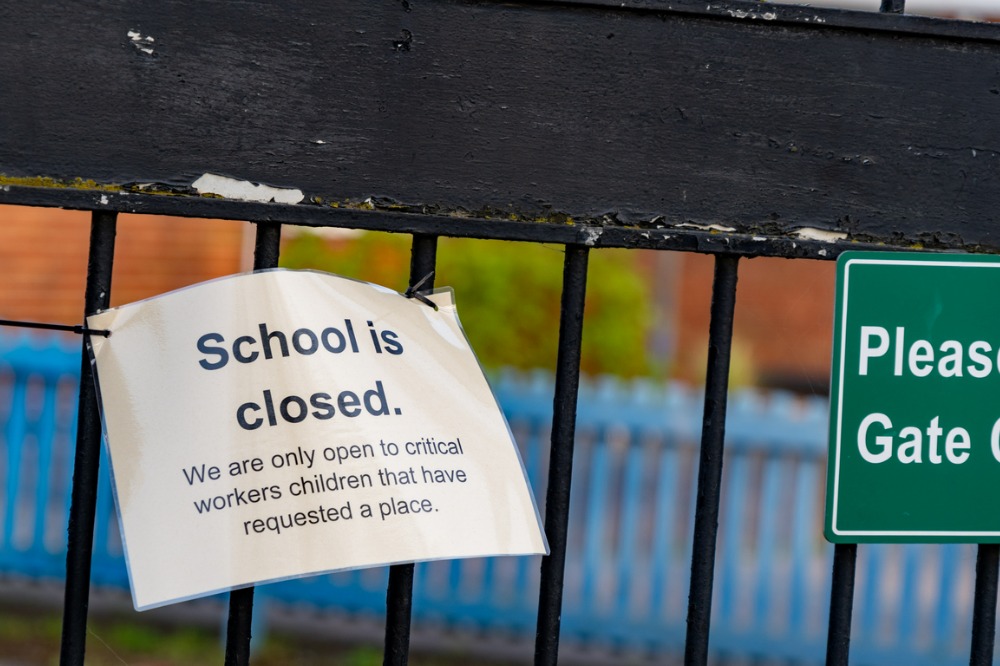 The ACT has recorded 17 new cases of COVID-19 today, bringing the total number of active cases in the Territory to 45. Ten of today's cases are linked to known cases and four are new cases that emerged overnight.
The Territory went into lockdown last Thursday after a positive case was identified as being infectious whilst in the community. However, Chief Minister, Andrew Barr, announced the lockdown would be extended for another two weeks after 19 new cases were recorded.
In a statement this morning, ACT Health confirmed COVID-19 case attended Chapman Primary After School Care service building during their infectious period between 14.30pm-18.00pm on Tuesday 10 and Wednesday 11 August, and that close contacts are being told to quarantine.
There are concerns that positive cases linked to two ACT schools will see further infections within school communities.
On Monday, ACT Health confirmed that a student at Lyneham High School in Canberra tested positive for COVID-19 and attended school during their infectious period. A student who has tested positive for COVID-19 also attended the Instrumental Music Program (IMP) Choir at UC High School Kaleen during their infectious period.
Last week, a 14-year-old school student at Gold Creek School in Nicholls tested positive to COVID-19 and is believed to have been infectious at the school since Monday, 9 August. All of the school's students, staff, visitors and families are considered secondary contacts and have been asked to get tested and quarantine.
In this morning's press conference, ACT Health Minister Rachel Stephen-Smith said there are now four cases linked to Lyneham High School and three cases linked to Gold Creek School
Wendy Cave, co-president of the Australian Capital Territory Principals' Association, said school heads are being supported well by the ACT Education Directorate during lockdown.
"We do consider ourselves fortunate, as leaders of ACT public schools, to have this time to prepare for the possibility of an extended period of remote learning," Cave told The Educator.
"We know we'll all be doing our best to support the health, wellbeing, curiosity and growth of our children and young people, and supporting families and staff in many ways."