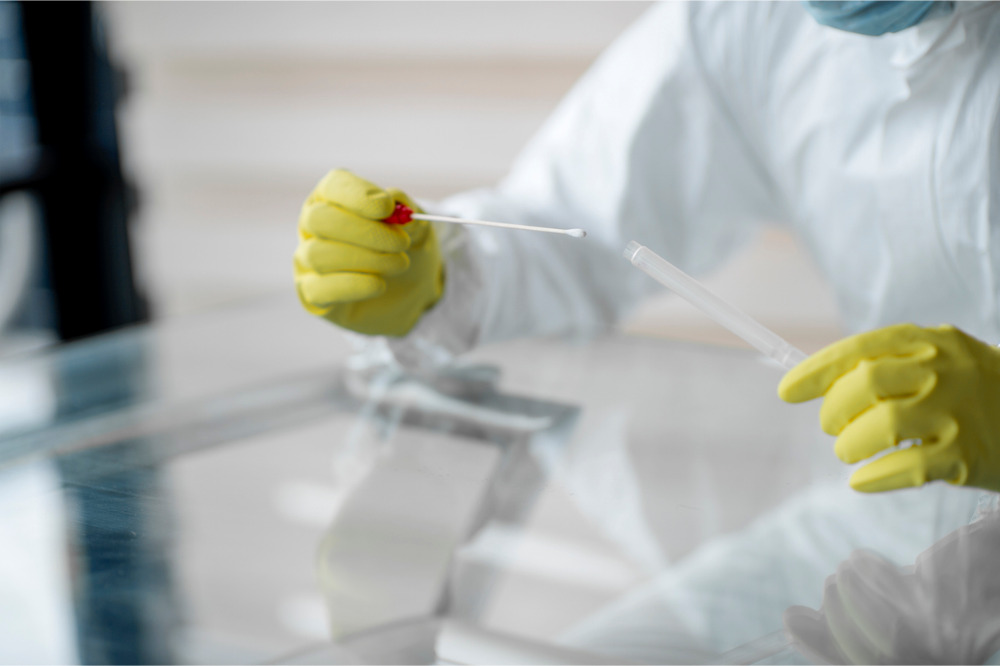 Tangara School for Girls in Cherrybrook has now recorded 20 confirmed cases of COVID-19, up from 17 last week.
The worrying rise in cases follows the closure of five other NSW schools this month – Pius X High School in Adamstown NSW, St Vincent College in Potts Point, Our Lady of Mercy College in Parramatta, Parramatta Public School and Bateman's Bay Public School – due to confirmed cases of COVID-19.
The Cherrybrook Catholic school was closed earlier this month after NSW Health identified a positive case on the campus.
By August 11, health authorities had confirmed that 11 senior students and one teacher from the school had been diagnosed with the virus, as well as three household contacts and two social contacts.
The school has since recorded 20 confirmed cases, prompting NSW Premier Gladys Berejiklian to warn that "further measures" are now being considered to prevent the virus from spreading further.
While the source of the school's COVID-19 cluster remains a mystery, NSW Health is investigating the Eremeran Hills Study Centre, which was reportedly involved in a retreat organised by the school.
However, the school has since rejected having any responsibility for the retreat and insisted it has been following social distancing guidelines across the campus.
On Friday, the school was cleared by police of any public health order breaches.
Addressing the school community, principal Rita Sakr said the school had observed NSW government guidelines leading up to, during and after lockdown.
"This continues to apply to all school activities including assemblies, Mass, choirs and guidance around food items," Sakr wrote.
Tangara's premises will be closed until Monday 24 August unless there is further direction from NSW Health. This includes the junior school as an additional precaution.
Last week, University of Melbourne epidemiologist Tony Blakely told the ABC that the presence of cases without a known source was "a good signal" actual case numbers could be up to 10 times higher than the official figures.
"If they've got an average of 20 cases per day in the last week, that means that at any one point in time, there's about 200 other cases out there that we don't know about," he told the ABC.
"Basically, 10 times the daily count".