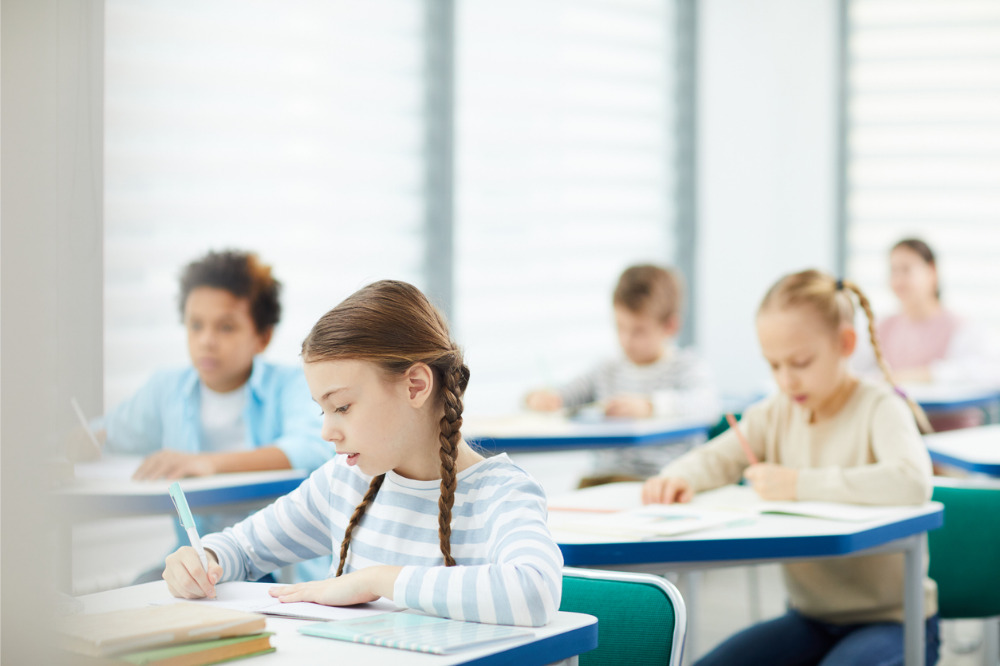 More than eight in ten Australians (83%) believe public school funding is too low and that increasing it should be a 'priority issue' at the next federal election, according to a nationwide YouGov poll released today.
The poll, which surveyed 1,200 people, was released by the Australian Education Union (AEU) to mark the launch of the 'Every School. Every Child.' campaign, which is targeting political parties to secure public school funding commitments.
According to a report by economist Adam Rorris, public schools face a $19bn funding shortfall over the next four years, and a recent analysis by Save Our Schools found the sector will miss out on nearly $60bn this decade while private schools will be over-funded to the tune of $6bn.
Data from OECD PISA 2018 shows that Australia currently ranks ninth-worst of 77 countries for the equitable allocation of resources between disadvantaged and advantaged schools, with only Colombia, Panama, Peru, Cyprus, Philippines, Mexico. Brazil and Thailand ranking lower.
The latest YouGov poll found that three-quarters (77%) agreed that the Federal Government has a responsibility to ensure that every school in Australia is fully funded to 100% of the Schooling Resource Standard (SRS).
"This will deliver the funding and resources needed to provide a high-quality education for all students," AEU federal president, Correna Haythorpe, told The Educator.
However, the Federal Government says the funding commitment to public schools has never been higher.
Federal Education Minister Alan Tudge said the Morrison Government is investing a record $315.4bn in funding for all Australian schools and that funding per student will increase by more than 60% by 2029.
"Commonwealth funding for government schools has grown by 63.2 per cent in real per student terms over the past decade to 2018-19, compared with 39.5 per cent in non-government schools," Minister Tudge told The Educator.
"Looking ahead, funding for government schools will grow by 101.1 per cent by 2029, compared to non-government school funding growth of 77.7 per cent. School funding arrangements are in a transition phase, which will lead to a truly needs-based funding model for all Australian schools by 2029".
However, the latest poll result suggests that a majority of Australians aren't convinced.
Haythorpe said the positive difference that addressing the Commonwealth funding shortfall will make for public schools and students is "immense".
"It would mean extra literacy and numeracy help for students who need it, and specialist support, more teachers and more one-on-one attention in every public school," she said, adding that public schools help to level the playing field, overcome disadvantage and achieve excellence for all students.
"All political parties must understand the critical importance of funding every public school properly and fairly to ensure that every child has the best education, regardless of their background or circumstances".