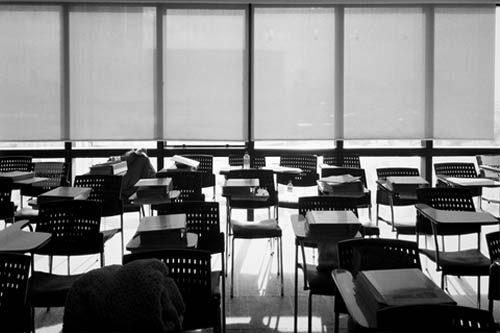 Brisbane's Bracken Ridge State High School claims to have become the first school in Australia to power a portable classroom entirely on renewable energy.
The revolutionary move is part of a trial run by Hivve Technologies Pty Ltd, which received more than $370,000 from the Australian Government, the Australian Renewable Energy Agency (ARENA).
The school's portable classroom, developed in collaboration with Tesla, includes a rooftop solar PV and a Tesla Powerwall 2 battery system that allows the classroom to operate 100% off the electricity grid.
Hivve Technologies executive director, David Wrench, said Hivve classrooms generate enough electricity to power themselves and a minimum of two other classrooms, with excess power now able to be stored in the connected battery.
"Since we launched the trials, we've seen some truly outstanding results in terms of cost-effectiveness, environmental sustainability and teachers being able to effectively manage their learning environments," Wrench told The Educator.
"Clearly, this is where schools are meant to be heading, because many are struggling in these areas. Most schools are already at full capacity in terms of power supply, and the costs can be horrendous."
Wrench said there are strong educational benefits to this technology as it allows students a greater level of comfort to concentrate and learn.
"There is already an abundance of research around how factors light, temperature and Co2 influence the way young people learn, and we have taken these factors into account when building these new facilities," he said.
As part of the ARENA pilot, Hivve previously installed solar-powered classrooms in two NSW schools, St Christopher's Catholic Primary School in Sydney's south western suburb of Holsworthy and at Dapto High School in the Illawarra region.
Bracken Ridge State High School principal, Roger Atkins, has been contacted for comment.