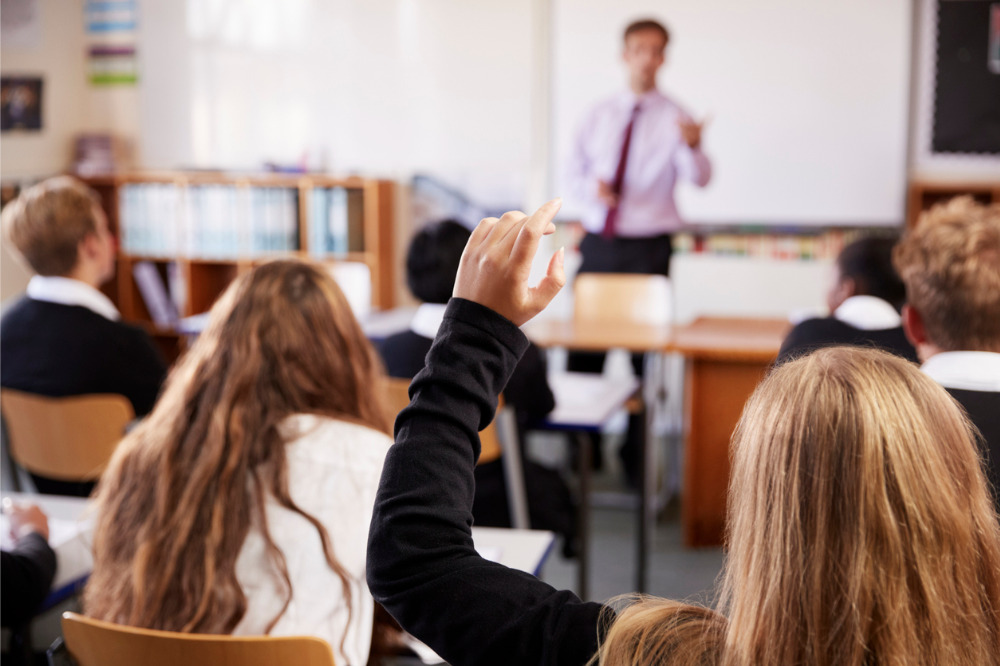 For some schools, helping young people understand their potential as entrepreneurs is seen as key to the 'future-proofing' process.
Studies have shown that widespread entrepreneurship education can enable students to hone those skills even further and start creating innovation in long dormant sectors of the market.
Recognising this, Australia's leading comparison site Finder recently partnered with Generation Entrepreneur – an organisation providing high school students with the opportunities and resources to start their own ventures – to launch Australia's first national high school entrepreneurship competition.
The goal of the School Entrepreneur of the Year tournament, which is open to all Australian high school students, is to help young people master their craft when it comes to business-building and innovation.
Ben King, head of CSR at Finder said the company's Innovation Fund will effectively become a scholarship to support schools and teams that wouldn't have been able to afford to enter otherwise.
"Finder was built on a culture of innovation and entrepreneurship so it's a natural fit for us to support an organisation that's been created to nurture young entrepreneurs," King told The Educator.
"At Finder we want to equip the next generation of innovators with the skills they need to establish their own ventures and embrace their creative spirit".
King said partnering with Generation Entrepreneur allows Finder to share its journey – and many learnings – as an Aussie-born business that's gone global.
"Great ideas often come from young people, who have a fresh perspective or take on a problem. We want to help young Aussies feel confident enough to explore their ideas."
King said fostering a culture of innovation in Australia and nurturing the entrepreneurial spirit of young people is something that is markedly important to the company.
"We see a lot of potential in what the team at Generation Entrepreneur are trying to achieve and would love to help them scale the program to reach and help more young people globally".
Esmond Ye, CEO of Generation Entrepreneur said the organisation's mission in 2021 is to work alongside teachers and assist them with exploring options and preparing students for life after school.
"We want to expose students to the world of entrepreneurship, and to the wider world of STEM, through the delivery of 'School Entrepreneur of the Year 2021'," Ye told The Educator.
"Together with our principal sponsor, Finder, Generation Entrepreneur hopes to grant high school students the opportunity to dive deep into the world of entrepreneurship – no matter their background or location".
Ye said the organisation's latest initiative will build on the work the organisation is doing with Australian schools.
"As recent high school graduates ourselves, the Generation Entrepreneur team know the traditional education system can be polarising for some students whose ideas don't fit neatly within the current curriculum," he said.
"It is our mission to speak to those students who want their ideas to be taken seriously and believe they have more to offer".
Ye said this becomes even more important when considering just how big of an impact one can have on a student's life, adding that he and his colleagues have even received handwritten and heartfelt letters of thanks.
"This latest initiative draws on all our experience and expertise in working with students to culminate in a program that will help young Aussies reach their full potential," he said.
"Crucial to the success of the program is Finder's commitment to support these high school students both financially and through sharing their expert knowledge".