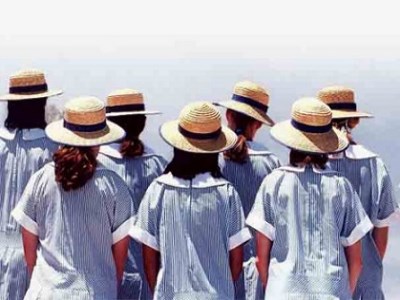 The independence of schools creates a culture of competition "that cannot be in the best interests of the children, the staff or the well-being of the state," says
Lila Mularczyk
, president of the Secondary Principals' Council (SPC)
Responding to reports that the Government's Independent Public Schools (IPS) model has been rejected by most states, Mularczyk said that NSW would never accept a model that weakens a "strong" school system.
"We remain strong as a system of schools," Mularczyk told
The Educator
.
"Once you create independence of the schools, you then create a culture of competition that cannot be in the best interests of the children, the staff or the wellbeing of the state.
"There has never been an acknowledgement that this [IPS] is a model that NSW would accept."
The backlash against the Government's IPS proposal comes as Education Minister, Christopher Pyne, pledged $22.7m to 2200 schools in NSW, a three-year cash injection the Government said will increase school autonomy.
Marie Mulheron, president of
NSW Teachers Federation
, seized on the disparity between the agreement and Pyne's statement, accusing the Education Minister of being misleading.
"Minister Pyne's attempt to mislead the NSW public is exposed in the wording of the agreement he signed with his NSW counterpart:
'It will not establish a model of Independent Public Schools,'"
Mulheron said.
"Without needs-based Gonski funding we will not be able to close the achievement gaps between advantaged and disadvantaged students."
The SPC president, while welcoming the Government's cash injection, said that the money would be spent to help reinforce existing programs and reforms being implemented in the state schools.
"We are more than happy to accept the money to support continued local decision-making and community engagement in our schools in line with our programs and reforms," Mularczyk said.
"The greatest strength is to be maintained as a system where we have greater capacity to be meeting the needs of every child."