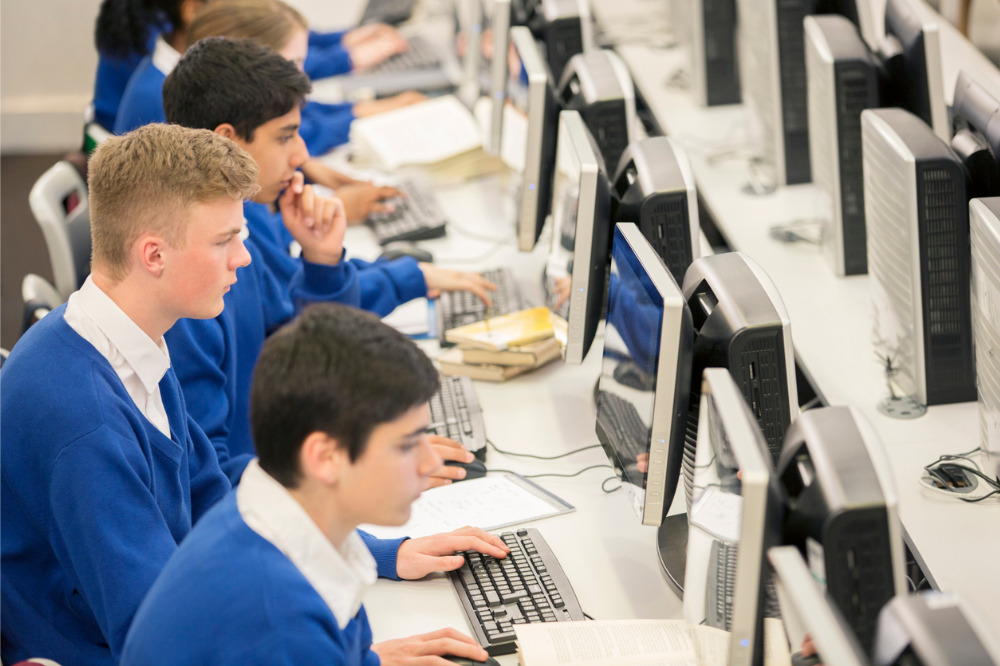 Western Australian school students can be recruited as the cybersecurity workforce of the future as part of a Curtin-led cybersecurity program, which has been supported by the Federal Government.
Announced by The Hon Ed Husic, the Cyber Security Education and Training Program (CyberSET) will receive $468,000 in funding as part of the Cyber Security Skills Partnership Innovation Fund.
The CyberSET program will run for two years and is expected to reach 12,000 students and learners annually across 100 metropolitan schools and 20 regional schools in WA. The program aims to create cybersecurity career pathways for students through specialised in-school programs, and will be implemented in collaboration with cybersecurity stakeholders, education institutions, STEM communities and SMEs to ensure course content, tools and processes achieve maximum results.
Read more: Getting your school ahead of the cybersecurity curve in 2023
Program sponsors include Amazon Web Services (AWS), Cisco Systems, STEMSmart, WA AustCyber Innovation Hub (WAACIH), Trustwave Holdings, Women in Technology WA (WiTWA), and Association of Independent Schools WA (AISWA).
Program leader John Curtin Distinguished Professor Tele Tan, from Curtin's School of Electrical Engineering, Computing and Mathematical Sciences, welcomed the funding from the Federal Government, which would be integral to the success and roll out of CyberSET in WA schools.
"Digital transformation is happening rapidly in Australian society, and information and communications systems and technology are used in almost every sector. However, there is a severe shortage of cyber security professionals in Australia with predictions that we will need an estimated additional 18,000 cybersecurity professional by 2026," Professor Tan said.
"CyberSET aims to address this shortage by creating pathway opportunities to diverse cohorts of students through specialised programs at schools including micro-units, simulations and real-world experience."
The program also seeks to improve the diversity and quality of the cybersecurity workforce by strengthening the participation of women and neurodivergent students in cybersecurity through school outreach initiatives, mentoring, training and scholarships.
Iain Rouse, Country Director for AWS Public Sector in Australia and New Zealand, said AWS is thrilled to support students in building practical cybersecurity and cloud skills.
"Cloud computing and cybersecurity skills can open the door to exciting careers and opportunities in technology and business," Rouse said.
"These skills are heavily in demand. AWS-commissioned research with AlphaBeta earlier this year found that cybersecurity skills are among the top five sought after digital skills by employers in Australia."
Rouse said the CyberSET program can deliver these important cybersecurity skills in an innovative format, enabling students to equip themselves with the digital skills and experience they need for the future.
This article originally appeared as a media release from Curtin University.