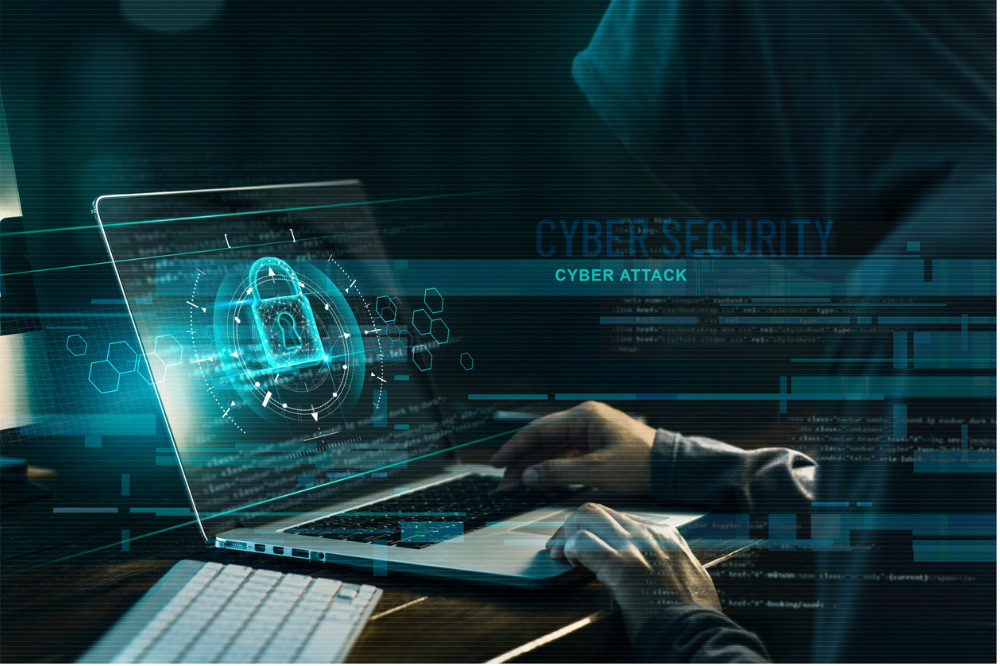 Research from the Safety Commissioner shows that 85% of Australian children see the Internet as important to their lives and spend up to 19 hours a week on digital devices outside of school.
However, many children are not aware of the dangers that exist online, including cyberbullying, fake news, unwanted contact by strangers and web threats.
Several reports have shown that the issue of cyberbullying in particular is reaching crisis point. One study by the Office of e-Safety showed a 28% increase in cyberbullying and a rate of 42% of young people saying they've had unwanted contact online.
The start of October marked Term 4, and also National Cybersecurity Awareness Month, where the cybersecurity industry places a focus on educating the wider community on cybersecurity at home, school, and in the workplace.
With children as young as six years old having to use technology to continue learning and keeping up with school curriculum, parents and teachers have a responsibility to educate them on ways to be safe online.
Below, Steve Manley, Regional Vice President, ANZ for Palo Alto Networks, provides some tips to help protect children from cybercrime and preserve their online privacy.
Understand what your child is doing online
If you're using a personal device, set up parental controls on your child's device so they must get permission before downloading anything or making purchases.
Check settings on popular apps, such as Fortnite, where you have the option to block in-game chats.
Know and understand the social media accounts your child uses. Know who their contacts are and what conversations they're having.
Talk to your child about the openness of the internet, the ability for anyone to post anything online, and how to recognise misinformation.
Be aware of suspicious behaviour with video conferencing applications
"Stranger danger" applies to the virtual world as much as it does in the physical.
Instruct your child to leave a meeting if there's suspicious behaviour that wouldn't be acceptable in real life, such as unknown and unannounced participants joining.
Explain the importance of strong passwords
Compare a password to the key to the front door of your house. That key protects everything inside and you need to keep it safe; keep it from strangers and even from friends.
Just like different keys open different doors, you should use different passwords for different personal devices and accounts that require you to choose your own passwords.
A password manager is like the key chain, an app that keeps passwords together and easy to use. Parents should have access to their child's passwords/manager.
Keep an eye on what they're doing
Position your child's screen so that you can monitor their activity.
If possible, use a virtual background when on camera for distance learning. It can help protect privacy and keep the focus on learning.
Talk to your kids about the dangers of clicking links with offers that are too-good-to-be-true.
Don't reveal more than you want to
Set boundaries about what your child can post online, such as no pictures of faces, no easily identifiable locations, and no personal information, such as full name, contact information, school, or addresses.
Change your device setting to turn off metadata on camera apps. This helps ensure strangers can't figure out where you are from the photos posted online.
Keep your systems up to date
Always keep your devices current with the latest software updates. They can include security updates needed to keep your family safe.