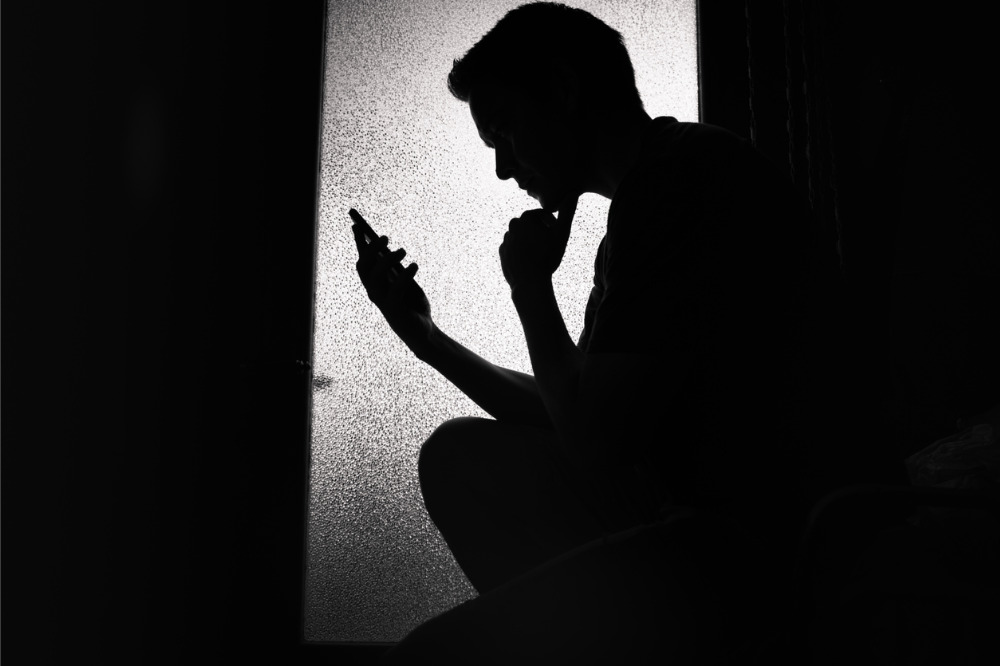 Each year in Australia, more than 900,000 Australian students report being victims of bullying – a serious issue that schools continue to tackle through their own anti-bullying programs.
But are they working?
According to students attending schools in England, USA, Netherlands, Germany and Australia, teacher interventions to stop bullying from continuing are often unsuccessful.
Research undertaken in Australia has identified two factors that are related to negative outcomes, namely the severity of the reported emotional distress experienced by the bullied child and the bullying being perpetrated relatively frequently by groups rather than by individuals.
Over the last 25 years Professor Ken Rigby has been a national consultant for schools and a leading international authority in bullying and victimisation in schools with more than 100 peer refereed papers and other publications.
His paper, 'How Teachers Deal with Cases of Bullying at School: What Victims Say' recently looked at the results of a survey of student victims of peer bullying in 25 coeducational Australian schools.
The students answered a questionnaire to provide accounts of how their school responded to their requests for help. The students also indicated how severely they were emotionally impacted by the bullying and whether the bullying was perpetrated by an individual or by a group.
The reported outcomes from the intervention indicated that in 67% of cases the bullying stopped or was reduced. However, in other cases, the school interventions were less successful.
"In cases in which victims experience bullying that is most severe and upsetting, interventions to stop the bullying are often unsuccessful," Professor Rigby told The Educator.
"This is because such victims find it hard to develop effective coping skills and are therefore difficult to help".
Professor Rigby said professional counselling and peer support is commonly needed.
"If the bullying is being perpetrated by a group of students, interventions also tend to have a low success rate," he said.
"For such cases it is necessary to identify who are the major offenders and meet with them first individually, share your concern for the victim and then seek their help to improve the situation".
Professor Rigby said these students can subsequently be brought together as a group to discuss how they propose to resolve the problem.
"Finally, they may be invited to meet with the victim and an acceptable solution negotiated – with the help of the counsellor or teacher," he said.
"This method, known as the Method of Shared Concern, or Pikas Method, has been repeatedly shown to produce highly positive results in Australian schools.
'A community response is needed'
University of South Australia bullying expert, Professor Barbara Spears, says the issue of bullying needs to be addressed at a community level if society is to successfully reduce its prevalence.
"Continuing to treat bullying purely as a disciplinary task in schools, or instigating legislation, as is often discussed following the death by suicide of a young person, is insufficient to change attitudes or behaviours, at school, or to address community issues of aggression and violence," Professor Spears said.
"Instead a community response needs to be led by bi-partisan approaches from government, which reaffirm that schools need to be safe and supportive, inclusive and connected places of learning".
Professor Spears says this bi-partisan approach would recognise that work done in policy development is premised upon solid reputable research, including community voice, and therefore, we should not have to keep reinventing the wheel when governments change, but should instead be building on what is already evidence-based.
"A bi-partisan approach to bullying prevention recognises that our children are of prime importance and that we should be working together to improve their learning and life opportunities."