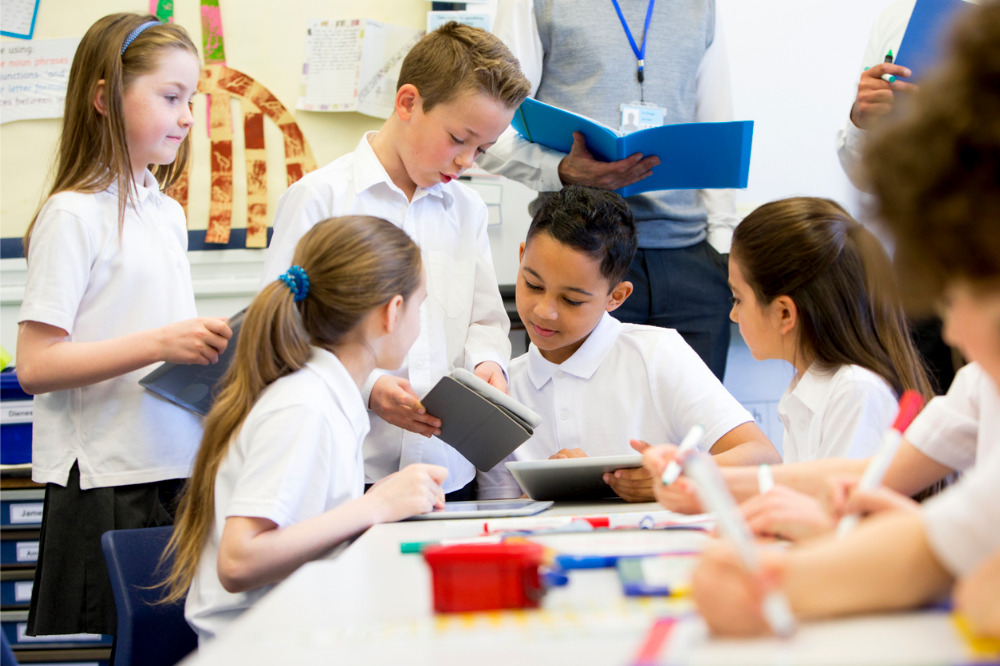 Cypher Learning, a leading provider of intelligent learning platforms for schools, universities and organisations around the world, has announced its partnership with Sunshine Coast International College, to enhance and automate students' learning experience.
Sunshine Coast International College (SCIC) is a private CRICOS-registered English courses provider. SCIC has chosen Cypher Learning's NEO LMS to boost student engagement, track performance and automate processes for teachers and administrators.
NEO LMS is an intelligent learning platform (ILP) that supports schools and universities to teach more efficiently and deliver a high-quality learning experience for students.
"We are delighted to welcome Sunshine Coast International College as a client", said Graham Glass, CEO and Founder of Cypher Learning. "This important partnership further cements our commitment to providing the best e-learning solutions in the Australian market".
"We continue to set a high benchmark for innovation with an intelligent architecture that not only provides a functional interface, but enhances students' engagement and creates the ease and practicality that teachers and administrators are looking for."
"Everyone at SCIC is excited by this new partnership with Cypher Learning.
Since 2020 online learning has become an essential part of every school, and finding the perfect LMS was crucial for us. NEO LMS is modern, user-friendly and supports us in meeting our learning goals - so it was an ideal choice. We also appreciate the customer service the company provides", says Frank Sun, Marketing Director at SCIC.
Sunshine Coast International College joins a growing list of Cypher Learning clients in the APAC region, including the recently announced Australian Institute of Fitness. Cypher Learning continues to innovate and transform education and training, delivering features that aim to motivate and inspire learners and make education accessible to everyone.
This article originally appeared as a media release from Cypher Learning.