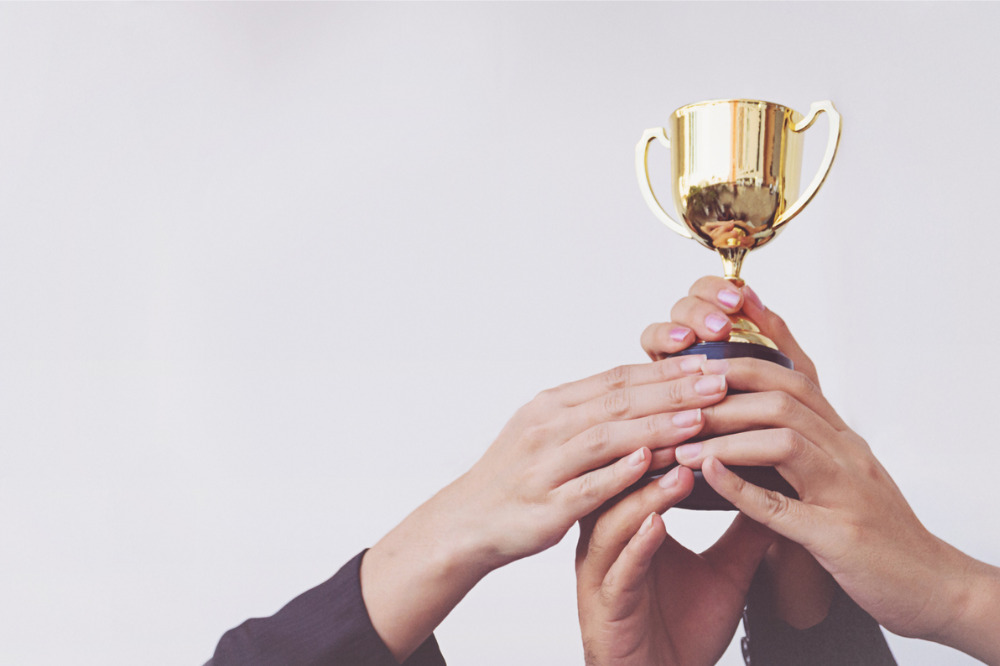 "Recognition in the Educator Hot List has been awesome as it gives credibility to my work with leadership teams. It has been very beneficial in raising the importance of teacher well-being and the status of the teaching profession." Said Steve Francis, CEO of Happy School, 2019 Hot List winner.
It's the final week of nominations for The Educator's Hot List 2020 report – a roundup of the most influential figures in Australian education.
"The Educator Hot List is a wonderful recognition of Leaders in the Education Sector. I encourage educators to take this opportunity to get involved and highlight the successes and achievements of our industry." Said Karen Spiller, Principal at John Paul College, 2019 Hot List winner.
Amidst the COVID-19 crisis, this is a great opportunity to recognise individuals who have led the education sector over the past year.
Nominations close this Friday, 26 June.
The Hot List 2020 report will be published on The Educator website and newsletter in August.
Further details can be found on the online form here.