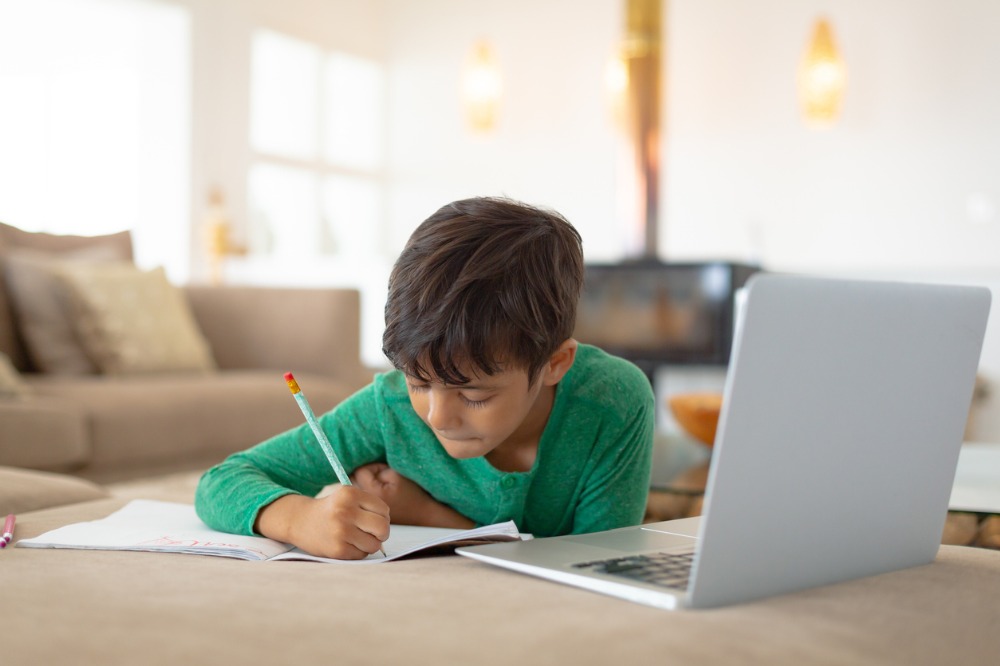 From this week, thousands of disadvantaged NSW children who have been unable to learn online will be loaned laptops, tablets and modems.
The NSW Education Department is also working with telco companies to ensure these students get access to free Internet or increased bandwidth at home.
The move comes amid increased concerns about the 'digital divide' in Australia that is impacting on disadvantaged students at a time when many state jurisdictions are moving education online.
According to new data from the Australian Bureau of Statistics, 2.5 million Australians are not online due to location, financial factors, a lack of digital literacy or the location in which they live.
Catholic Schools NSW chief executive Dallas McInerney recently urged the government to provide the Catholic sector "full access to the government's infrastructure and resources for online learning".
"The capacity of schools, families and communities to make any such transition is not consistent across NSW, and expectations must be realistic," he said.
"The incidence of a 'digital divide' is evident, geographically and socially".
However, now that disadvantaged students will have access to the devices and the bandwidth they need to learn online, it is hoped that this divide will narrow.
Minister Mitchell said NSW students sitting the HSC will be given priority access.
"We have been surveying schools to identify those students who do not have access to the internet or devices, and we are in the process of delivering thousands of devices and technology support to help students access work online," The Daily Telegraph quoted Minister Mitchell as saying.
"We are making sure that every student receives quality education no matter what access to technology they have".