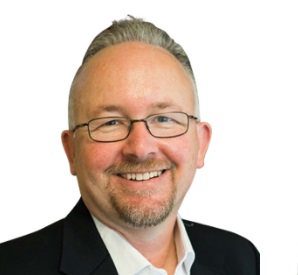 With the end of the financial year, principals will be in the process of managing their budgets for the year ahead.
However, the skills relating to finances and strategic planning are not part of principals' initial training, and as such, they can experience pitfalls.
In a little over four weeks' time, educators will gather at the Education Leaders Summit in Sydney to discuss how to navigate this issue, among many others that school leaders experience on a common basis.
At the summit, Paul Campey, partner at the Resolve Consulting Group, will speak about how principals can be good financial managers.
Resolve has been working with the Principals Australia Institute (PAI) to develop and deliver financial literacy workshops for principals. Campey said his session at the Summit will seek to provide some key pointers to help educators as they manage the finances of their schools and better allocate budgets each year.
"Often the skills needed to lead and manage a school in respect of finances and strategic planning are not part of the initial training of educators, yet as they rise through the ranks it becomes more and more important to their work," Campey told The Educator.
"We are experienced in working with schools across Australia and overseas and help leaders with critical business skills to help them run their schools."
Campey said events such as the Education Leaders Summit enable educators to hear about and learn about issues that they may have not yet had to face "or are in fact facing but don't know how to handle them".
"Running a school is no different to running a business and ultimately, the buck stops with the school leader to ensure financial viability and funding is administered appropriately," he said.
"These events help school principals share their experiences and gain important information to help them become more effective leaders."
Campey said that at a time where compliancy obligations are higher than ever, school leaders need to understand budgets and financial reports.
"Principals need to know how to ensure they receive the maximum funding for their school, and develop a financial plan and budget for their school," he said.
"They also need to know how to prepare for financial audits and undertake budget reviews. Resolve can assist them with all of these important elements in running their school."
The Educator Leaders Summit, which is now endorsed by NESA for 6 hours of professional development, will be held at Dockside Sydney on Friday 17 August.
Related stories:
Managing difficult parents
How principals can create 'agents of change'