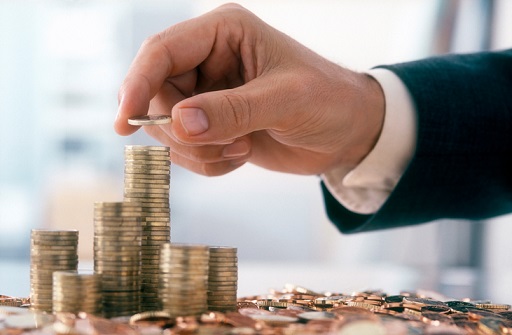 This year's federal election is shaping up to be a decisive one for Australia's school system – and it's no surprise that funding is at the heart of the issue.
The Federal Government has pledged $307.7bn dollars in recurrent funding to all Australian schools over the period 2018 to 2029 if it is re-elected. There will be more money available for disadvantaged students, including those with disability, those from remote and regional areas, and Indigenous children.
The Opposition's $14bn, 10-year education plan will see more than 13,000 extra teachers flow into Australia's public schools, which have been struggling with resource shortages and burgeoning enrolments.
While the promised funds are aimed at tackling resourcing issues, there is also a view that increased funding of schools – particularly disadvantaged schools – will improve student outcomes and help Australia climb back up the global league tables.
However, Blaise Joseph, an education Research Fellow at The Centre for Independent Studies and a former teacher, says studies show that this is not necessarily the case.
"There is no clear relationship between school spending and student outcomes. Countries which spend more money on schools don't necessarily get better results on the international literacy and numeracy tests," Joseph told The Educator.
Joseph pointed to figures that show school spending per student increased by 14% in real terms between 2006-07 and 2015-16, real spending per student increased in all school sectors and states and territories, and the proportion of total government funding for schools allocated on the basis of disadvantage increased from about 11% in 2009 to 25% in 2017.
"Despite this, over the same period Australia's results on the international PISA and TIMSS tests have declined or stagnated," Joseph said.
He added that even though both sides of politics in Australia are promising significant increases in school spending across all school sectors, there is little evidence to suggest this will actually improve student outcomes.
"While of course adequate school funding is vital, it's not just a question of how much money is spent, but also how it is spent," Joseph said.
"The focus of education policy debates should shift to how to ensure funding is spent on evidence-based policies and practices."
Next week, the CIS will release new research on high-achieving disadvantaged schools.