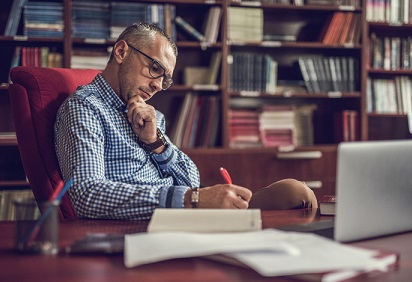 In 2014, the Federal Government announced the $70m Independent Public Schools (IPS) Fund to encourage over a quarter of Australian public schools to become independent by 2017.
Under the IPS policy, states and territories have the flexibility to implement the programs, activities and initiatives that best suit the specific needs of their schools and students.
However, a new report has found that despite some impressive results in certain cases, school autonomy is undermining fairness in public education.
The report, by Professor Amanda Keddie of Deakin University, found that while on paper the reforms are designed to give increased freedom to principals, this is illusory when coupled with aggressive auditing of school performance.
"They rarely translate to real professional autonomy for teachers, or even for principals," Professor Keddie said.
"When principals and teachers are dogged by external accountabilities like NAPLAN and when schools feel pressured to compete with each other in relation to these accountabilities, it is more than likely that they will narrow their curriculum to focus on these areas and 'teach-to-the-test'."
Australian schools, said Dr Keddie, are protected from the worst effects of school autonomy and excessive competition because the government still has the power to implement policies and regulations that help all schools meet their social obligations.
However, Keddie said regulation is under threat, pointing to reforms in the US and the UK. There, she says, a shift toward privatisation "has undermined" public ownership, equity and access, and the public purpose of schools.
This has led to "segregation" and "practices of exclusion", and sidelined "the moral and social purpose of schooling".
However, Federal Education Minister, Simon Birmingham, said that through the IPS model, schools can make the decisions on program implementation and recruitment that meet their local needs and circumstances.
"Through this greater autonomy, principals have strengthened parental engagement and helped schools connect with local employers, businesses and organisations, becoming more integrated members of their communities," Birmingham told The Educator.
Dr David Zyngier, a senior lecturer at the Faculty of Education at Monash University, disagrees.
"Research both here in Australia and overseas shows that student academic outcomes in non-government schools are no better than their equivalent 'like' public school on the basis of socio-economic status," Zyngier told The Educator.
"Parents are starting to realise that their local public schools can provide all the necessary resources and quality teaching and high academic and personal outcomes even though they might not have state-of-the-art facilities."
Related stories: