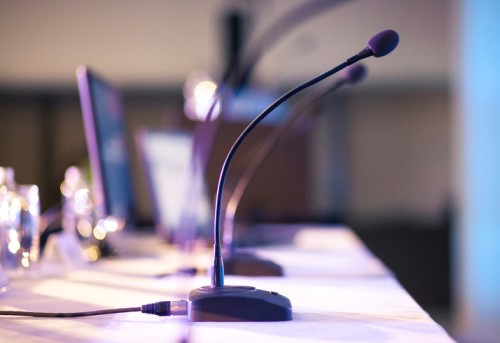 Principals and teachers are faced with increasing competing demands, ranging from administrative, operational, teaching, management and community-related responsibilities. How are different schools addressing these challenges?
This is just one of the issues in the spotlight at the upcoming Mental Health for Schools Masterclass. The masterclass will bring together some of Australia's leading educators to discuss and provide tips on tackling some of the key challenges schools are facing at the moment.
Join Henry Grossek, Principal at Berwick Lodge Primary School; Diane Robertson, Principal at Clarke Road School; Karen Yager, Deputy Headmaster of Student and Teacher Excellence K-12 at Knox Grammar School in an exclusive panel discussing: how to support the mental health of teachers and staff, strategies to help teachers who affected by student violence, preventing teacher and principal burnout and stress and helping teachers to manage unrealistic expectations of families and communities.
Register online by Friday 8 February and save $100 per person; team discounts are also available for group bookings of four or more delegates.
The Mental Health for Schools Masterclass will take place at L'Aqua, Cockle Bay Wharf Sydney on Tuesday 12 March 2019.