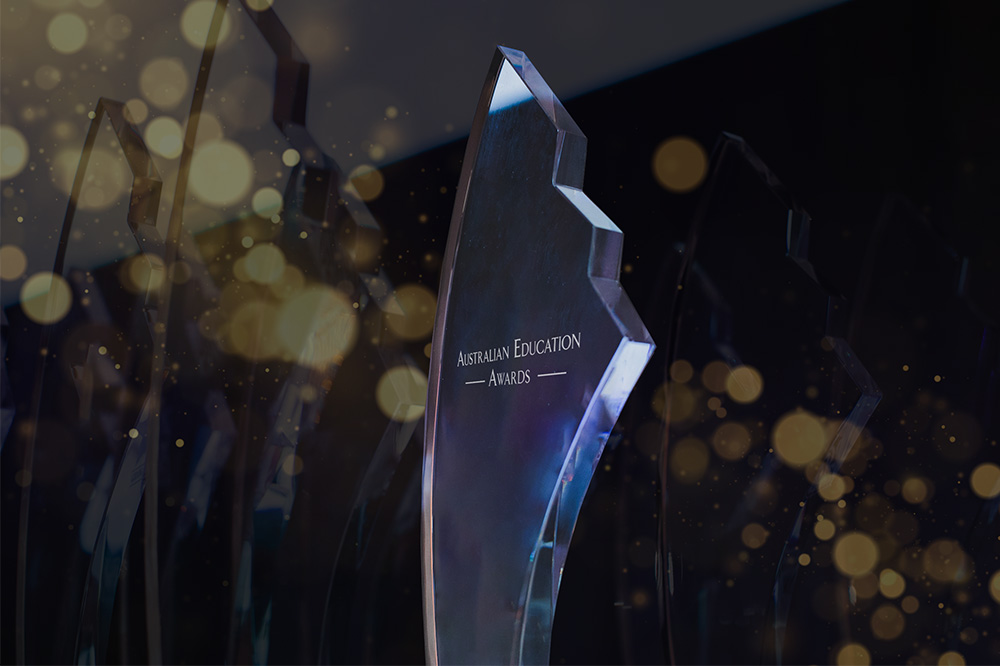 On 27 August, hundreds of Australia's education elite from across the country will converge in Sydney for the fourth annual Australian Education Awards.
Awards will be presented in 28 categories recognising the work of the schools and individuals making their mark in the sector.
One of the accolades up for grabs on the night will be Secondary School of the Year (Government) Award, which recognises the most outstanding government secondary school in Australia.
The Award judges the school's consistently high standards of teaching and learning, academic and other achievements during the 2020 school year, rigorous professional learning to improve teaching and curriculum delivery and a range of other key factors.
Sponsoring the Awards will be Education Perfect, a curriculum aligned teaching and learning platform for Years 5-12 students, teachers and parents.
Below, The Educator speaks to Ian Pedler, Education Perfect's head of ANZ, about why the company has chosen to sponsor the award.
TE: Why has Education Perfect chosen to sponsor the Secondary School of the Year (Government) Award?
Education Perfect grounds our mission in the fact that great teachers are the catalyst to great education. It takes a really effective school to help nurture, support and sustain great teaching. If we can help in recognizing and celebrating excellence in schools then we know we can further our reach into communities and ensure students are receiving the most impactful educational experiences possible.
TE: In what ways do you believe events like this are important for the Australian education sector?
It is vital that education in general is elevated more in the media and the minds of our society. Investing in effective education, in all its forms, is a sure way to future-proof and create safe, prosperous, innovative and peaceful communities. We need to know which schools are operating at high levels of efficacy and moreover, what makes them effective. We need to shine a spotlight on positive examples of education in order to spread influence among the education sector and reinforce truly impactful policies, approaches and practices. Events like this have weight and meaning that reaches the learner level. We are all for that.
TE: What do you believe are the top qualities that make a great secondary school?
It is clear to us that an obsession with student wellbeing helps everyone in a school to be more effective. If school leaders are prioritising compassion, care and understanding for their students then the students will feel safe, confident and motivated to strive for excellence. Another standout quality is teachers who are facilitated to live balanced lives. Teachers who are appreciated, rewarded well and supported in their professional development can make a huge difference in a school's overall performance. When a school is able to unify its teachers around agreed values and principles which have authentic support, the students will benefit.