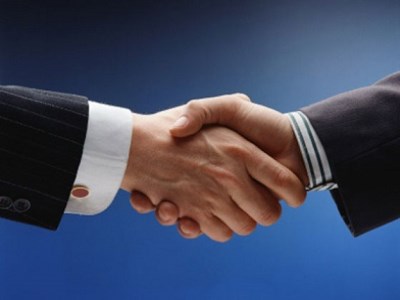 The Queensland Education Leadership Institute (QELI) and Optus have signed an agreement to co-create education technology solutions and promote thought leadership for the state's schools.
Celebrating its fifth year in operation, QELI is a not-for-profit organisation that develops leadership capabilities in education leaders and strives to deliver improved student outcomes.
The teaming up of the two organisations is the culmination of discussions around how best develop the next phase of program delivery, which is being strongly informed by the latest directions in technology.
To help achieve this, QELI CEO, Dr Stephen Brown, said his organisation will use Optus'
ThinkSpace
business solution centre in Sydney to combine QELIS insights into educational leadership with Optus' innovative technology systems and partners.
"We want to identify ways to truly transform education delivery. Education and technology are an integral partnership in a twenty-first century classroom," Brown said in a statement.
Allan Burdekin, Optus' director of industry development, explained the agreement was part of Optus' strategy to engage Australia's education technology providers, saying it will support students as they prepare for employment in a "digital economy".
"We have also developed tools and consultancy advice for ICT-enabled business transformation. There are many lessons that can be shared with schools as they undergo technology-led reform and innovation," Burdekin added.
Businesses use ThinkSpace workshops to share ideas on research content, market trends and insights from thought leaders and subject matter experts.
Brown said that schools must be equipped to prepare students for the jobs of the future and help them adapt to the changing environment.
"In essence, school leaders are preparing students for jobs and careers that do not yet exist and we therefore need to equip schools with the fundamental skills to help them navigate and adapt to the changing environment.
"With best-practice education leaders deploying leading-edge ICT, there is enormous potential to improve student outcomes," Brown said.